This is the REPLAY of the 45-minute 7pm EDT / 4pm PDT /  10am AEDT Masterclass on "Supporting Self-Regulation in Others." It's followed by a 10-minute on FEC / CEC.
The next LIVE "Advanced Centring Masterclass for Coaches & Trainers" is at 6pm UK / 1pm EDT / 10am PDT / – see you there!
Trouble watching the session? It could be your cookies. Try using another browser or going incognito. If the video is not playing, please REFRESH this page and click on the video. You can "unmute" by clicking on the speaker on the video. If you're experiencing technical difficulties, please contact support@embodimentunlimited.com, head to the Facebook group or join Zoom.
Join the Reconnection Rooms, which start an hour after the live masterclasses start (so a few minutes after they finish).

6-month LIVE online course
Become an embodied facilitator
Learn practical embodiment techniques that you can actually use in your coaching and training
Embodiment is a huge subject
The embodiment field is made up of many different elements.
As a facilitator looking to bring the body into your work, or an aspiring embodiment trainer – it's hard to make sense of it all.
"Which teachers are legit?"
"What techniques really work?"
"What's best for more 'mainstream' clients?"
And while learning about one or two practices really helps, learning techniques from a variety of practices and modalities will give you a broader range of tools to use with your clients. And a better understanding of the field as a whole.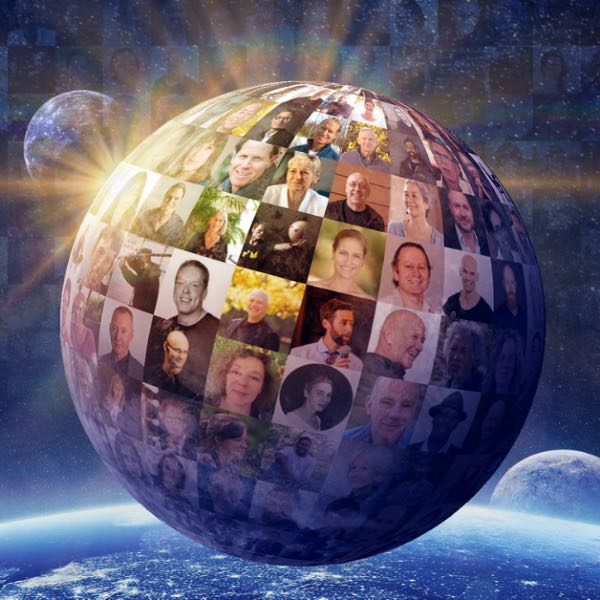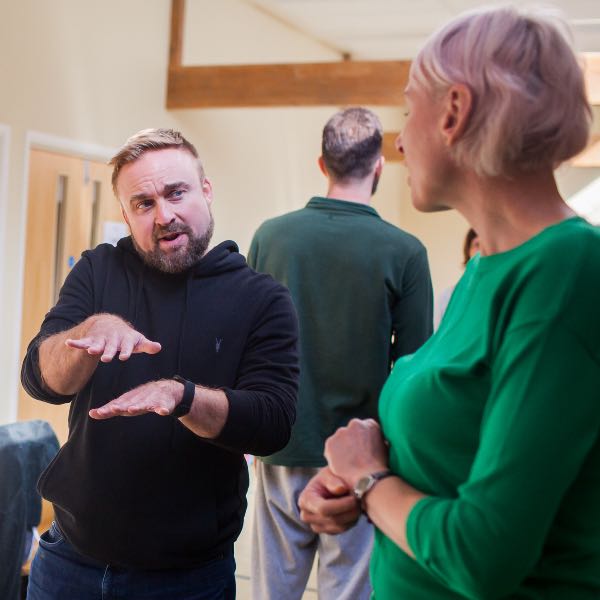 Wouldn't it be great to learn what works for
you

and

your clients

?
Imagine taking the most practical techniques from a variety of disciplines and learning how to use them with your clients to see results faster.
Tools and best practices from people who understand how different modalities integrate, highlighting the strengths of each. People who can help you make sense of what's out there and most importantly, teach you what works in the real world.
No one person or style has it all, but they all have something to offer. With the right guidance, you can learn how it all fits together and what works best for you.
Introducing the Certification of Embodiment Coaching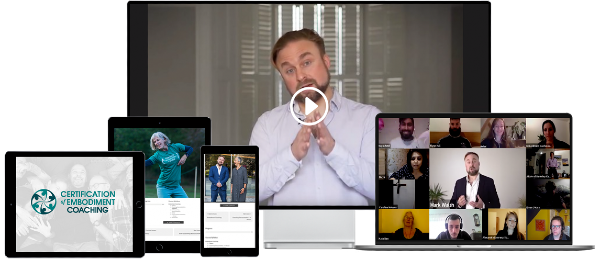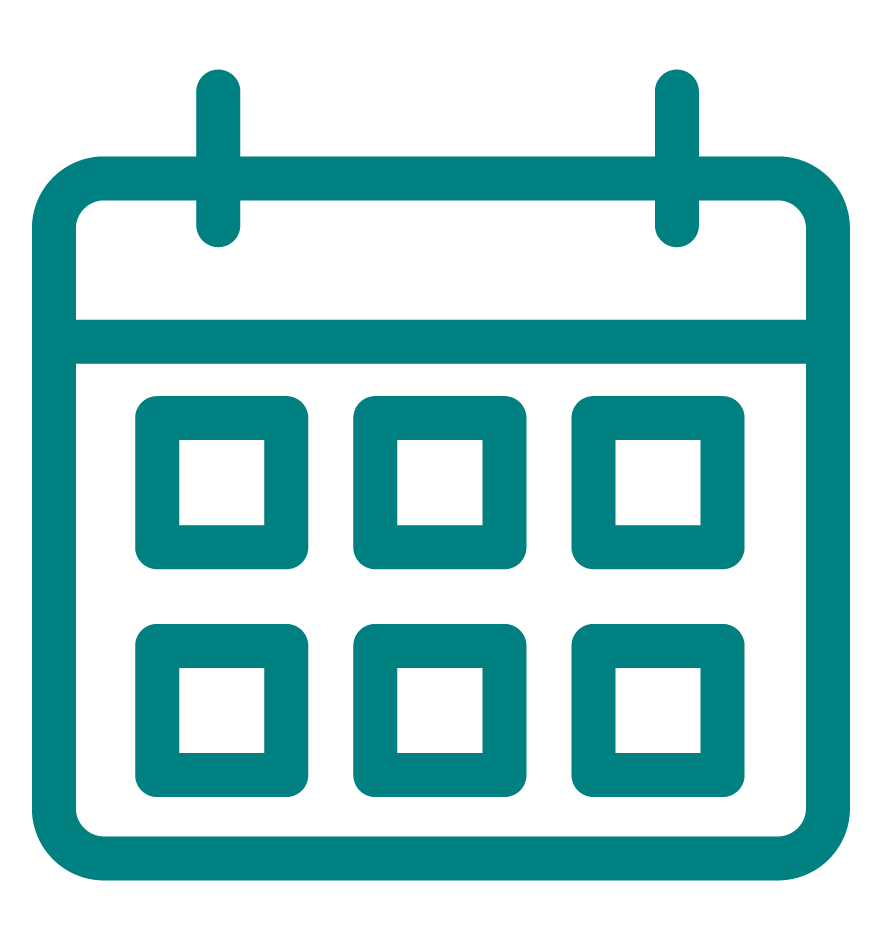 6 months of LIVE online learning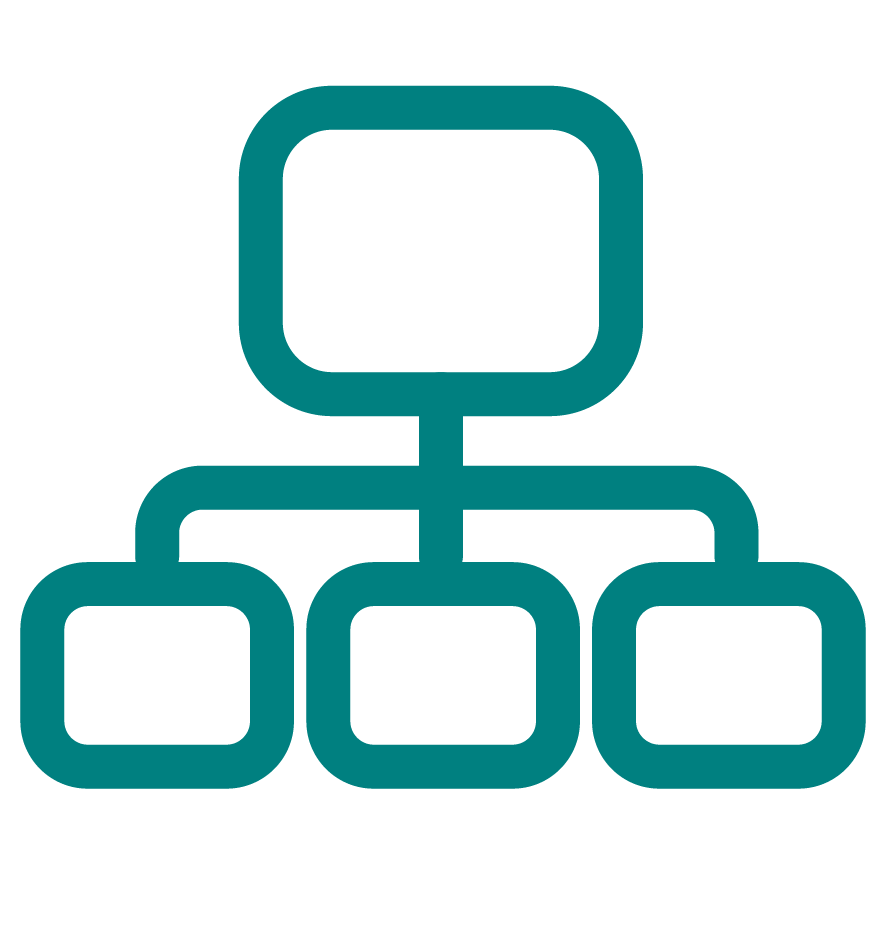 Structured curriculum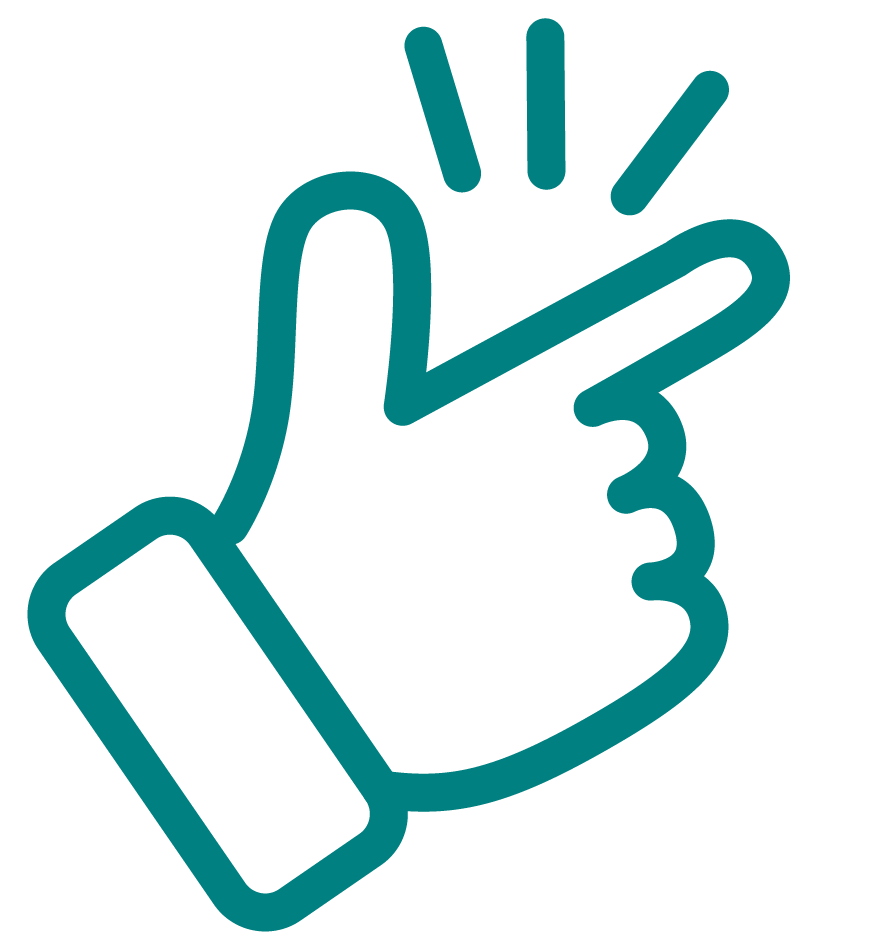 Techniques from 10+ modalities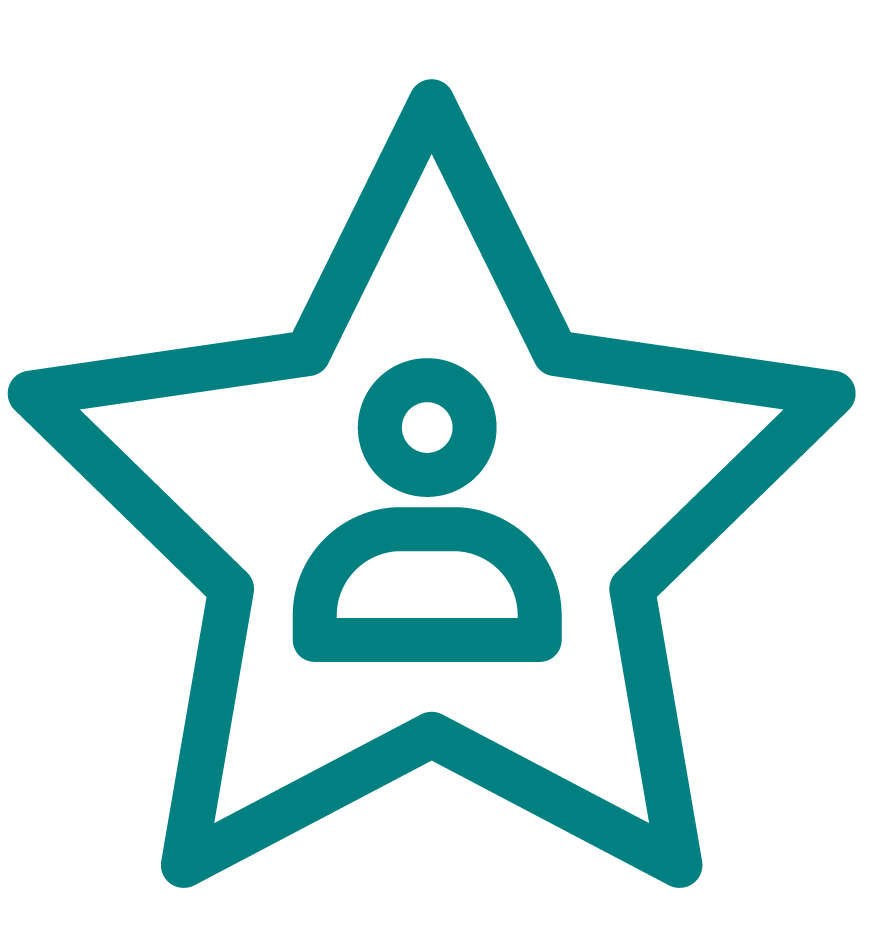 Diverse world-class embodiment teachers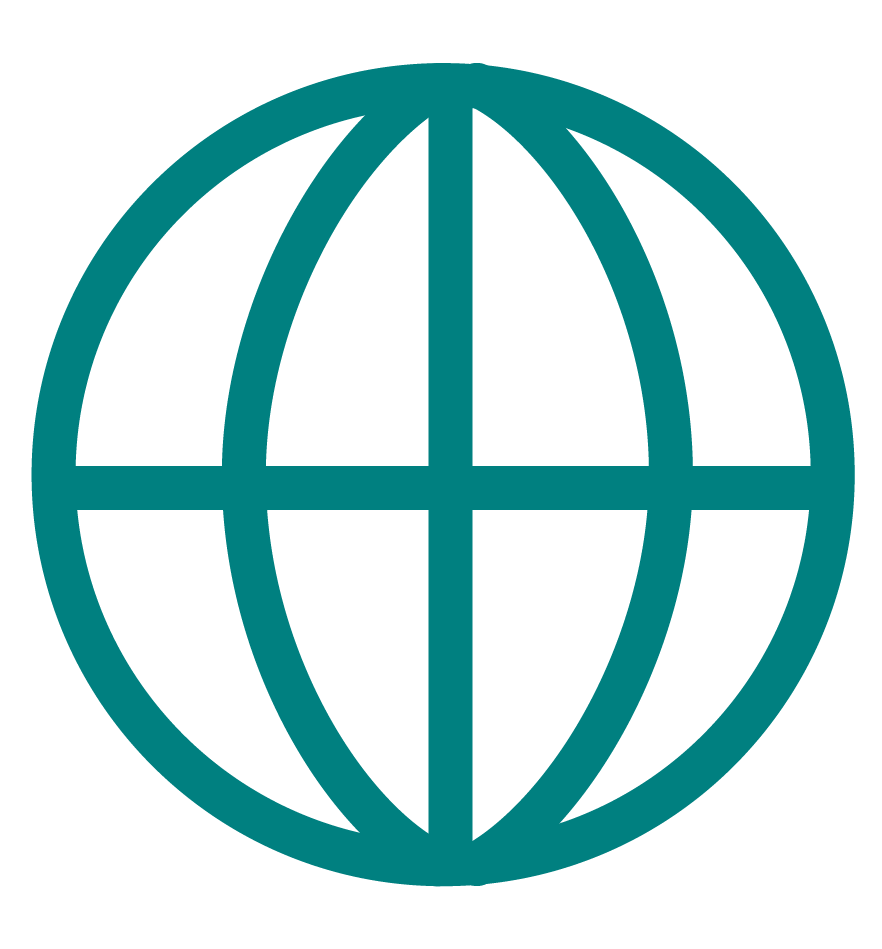 Thriving international community
The Certification of Embodiment Coaching (CEC) is a six-month comprehensive course designed to help you bring embodiment into your work.
A combination of live online webinars, peer-to-peer learning, video support, and home practices provides the structure and support needed to keep you on track as you explore the embodiment field.
With over 200+ years of combined experience working with the body across the faculty, CEC covers a range of practices and explores how they integrate with one another. Giving you a variety of practical tools to enhance your facilitation.
The course is split into 2 parts

Developing your own embodiment.

Available as individual course

Helping others through embodiment.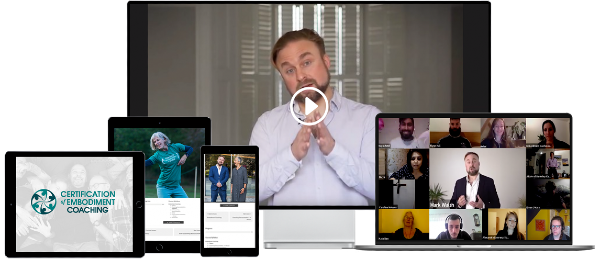 Includes Foundations of Embodiment Course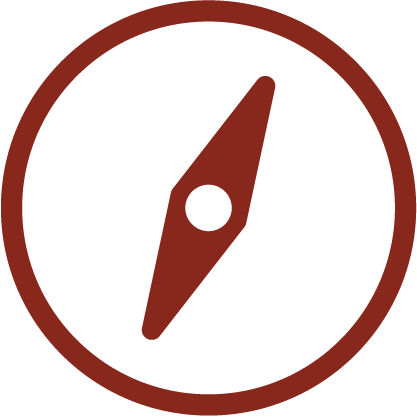 Humans new to the field
Looking for embodiment tools for everyday life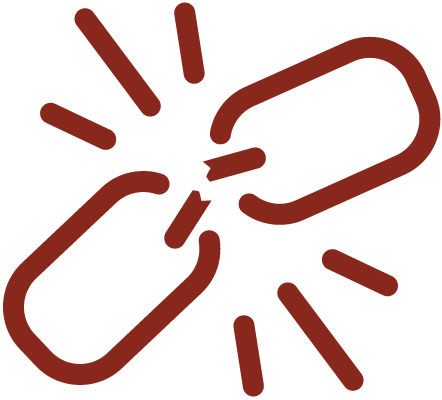 People feeling disconnected
Wanting to feel more at home in their skin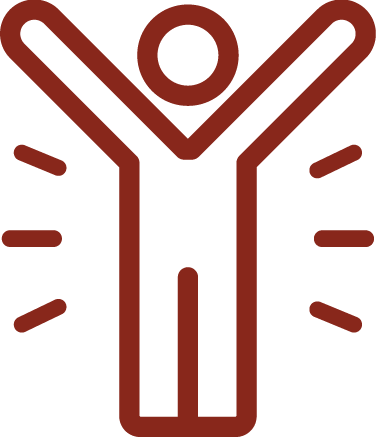 Embodiment
geeks
Keen to discover new topics and techniques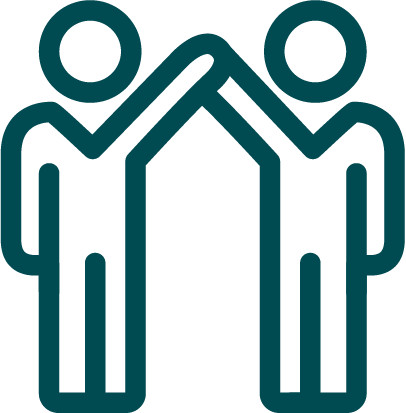 Coaches & facilitators
Wanting practical embodiment tools to bring into their work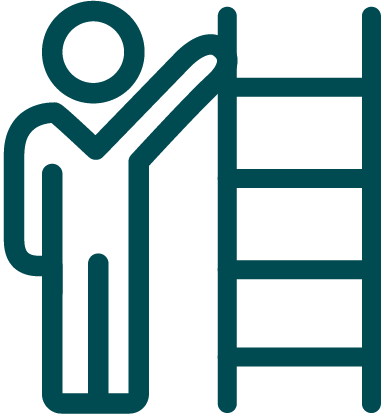 Aspiring coaches and facilitators
Wanting a solid introduction to the field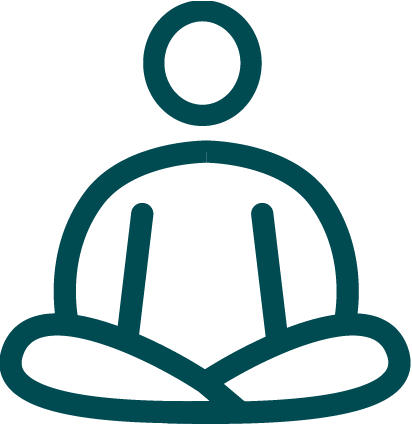 Yoga, martial arts & dance teachers
Looking to expand their embodied knowledge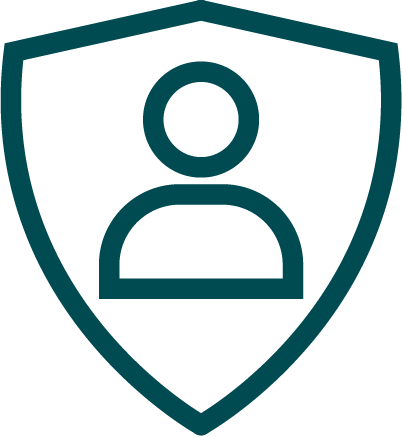 Experienced embodiment facilitators
Wanting to explore the wider field

Embodiment tools for everyday life
3.5 months | 5 hours per week
The Foundation of Embodiment Course is all about self-awareness and personal growth.
You'll be guided by experienced professionals, exploring a range of models, techniques and practices to help you develop and establish a personal practice that suits you.
For those going onto the Certification of Embodiment Coaching, FEC gives a solid foundation to build on.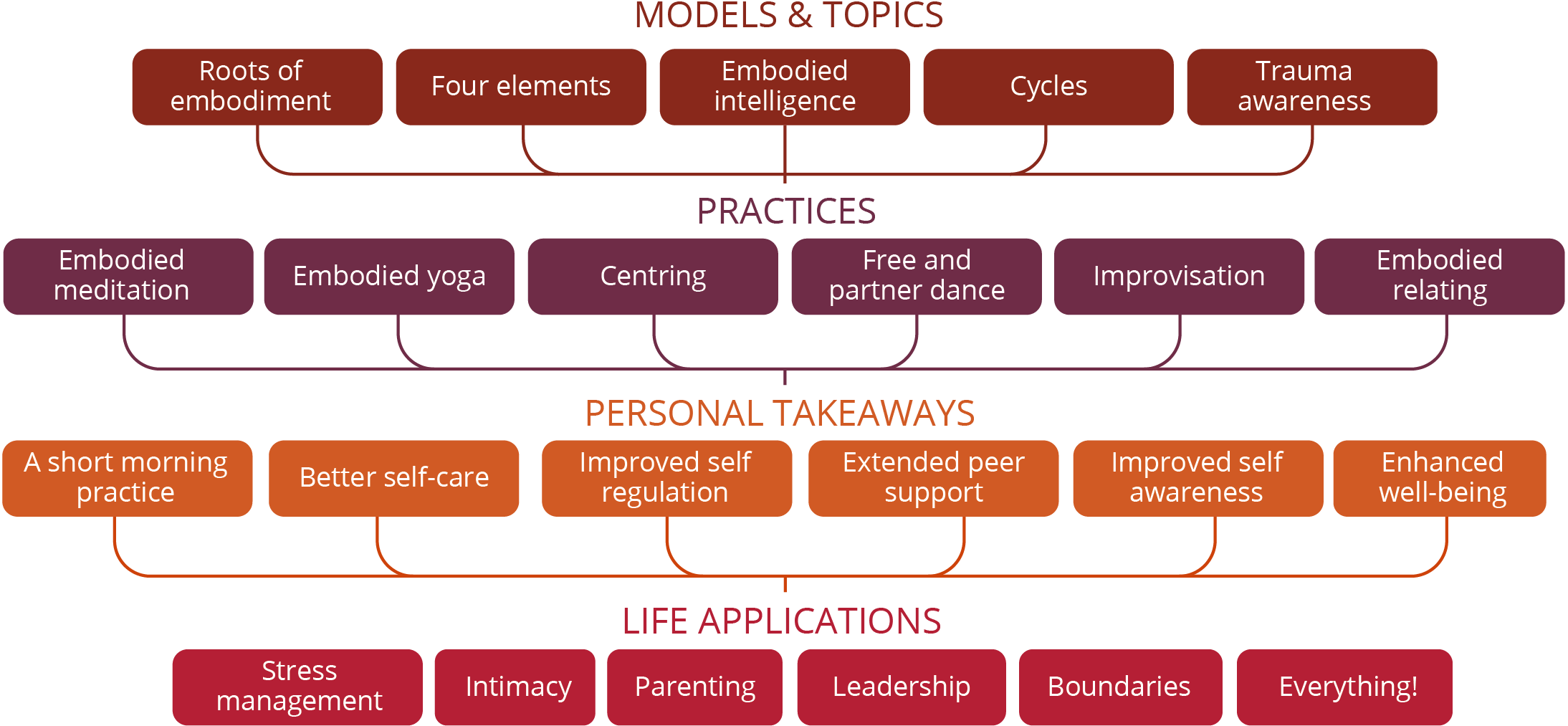 Right now a lot of people are not at their best, maybe feeling burnt-out or run down. It's understandable.
With this in mind we are running FEC to be especially nurturing and supportive this year.
While it is an educational course and not group therapy, many of the practices in it are resourcing and will see you through tough times. The self-care, centring and other self-regulation techniques that you'll learn will be especially helpful, if things are challenging.
We also know that some people are a bit "Zoomed out", so we keep webinars concise, fun and interactive.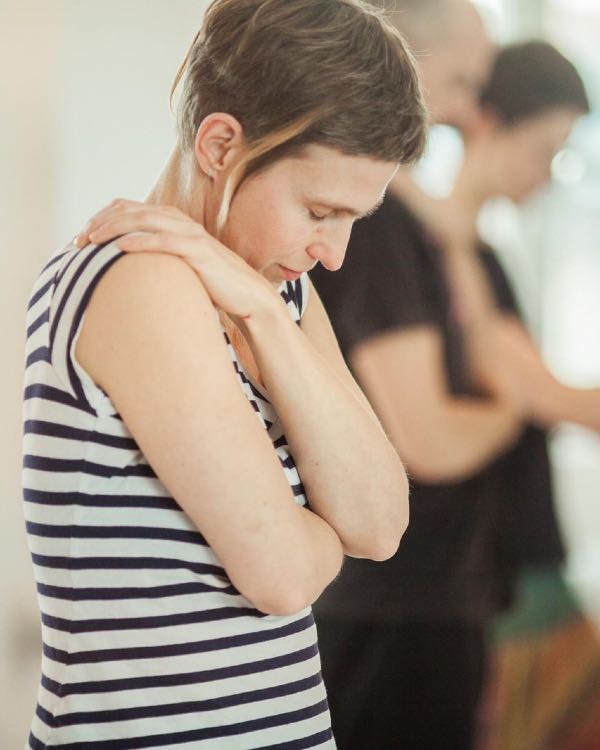 Embodiment tools for your clients
2.5 months | 6 hours a week
The Certification of Embodiment Coaching is designed to help you implement what you learn from FEC into professional environments. Giving you powerful tools and techniques to use when working with clients.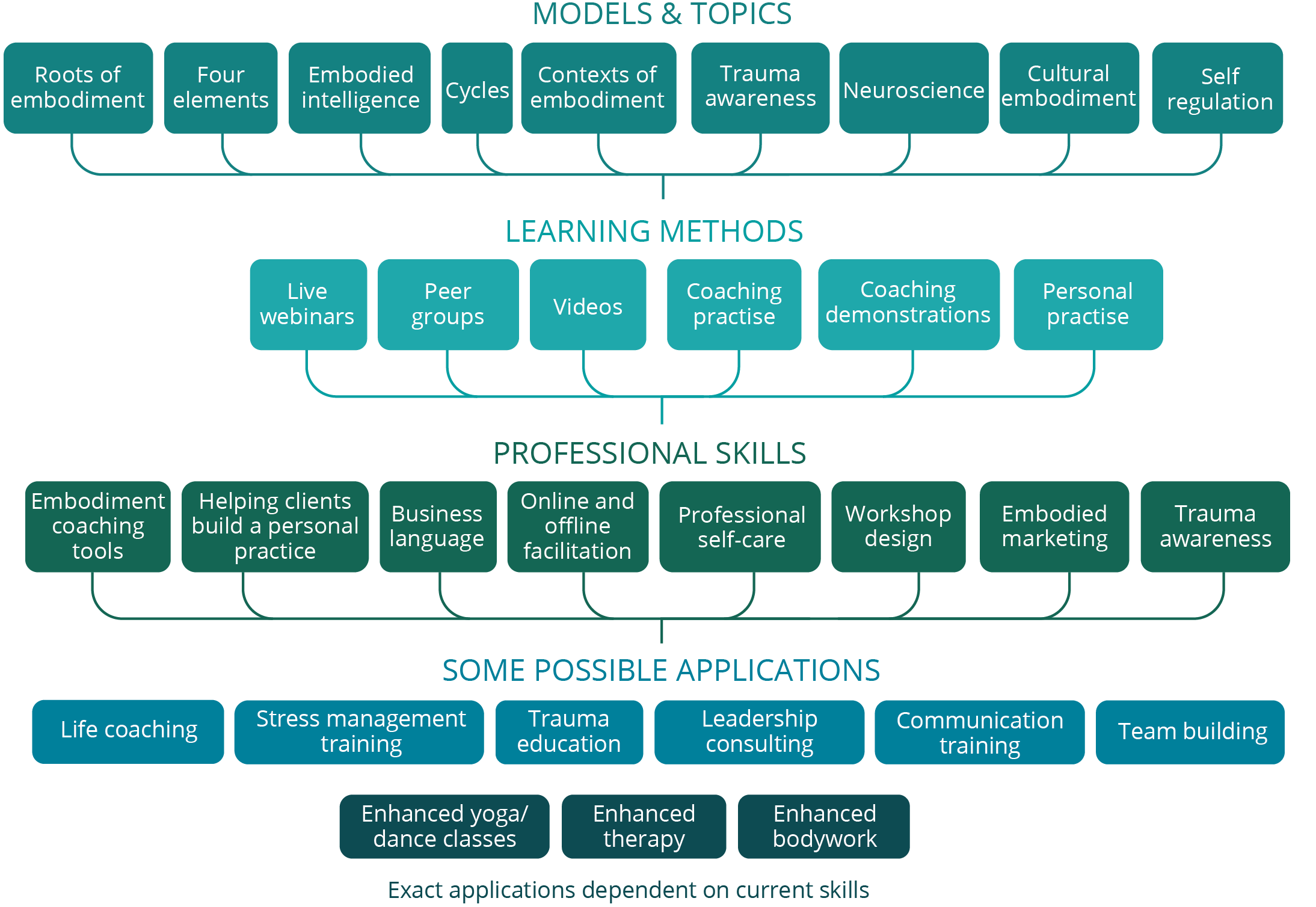 Track your progress
A purpose-built learning platform to log your progress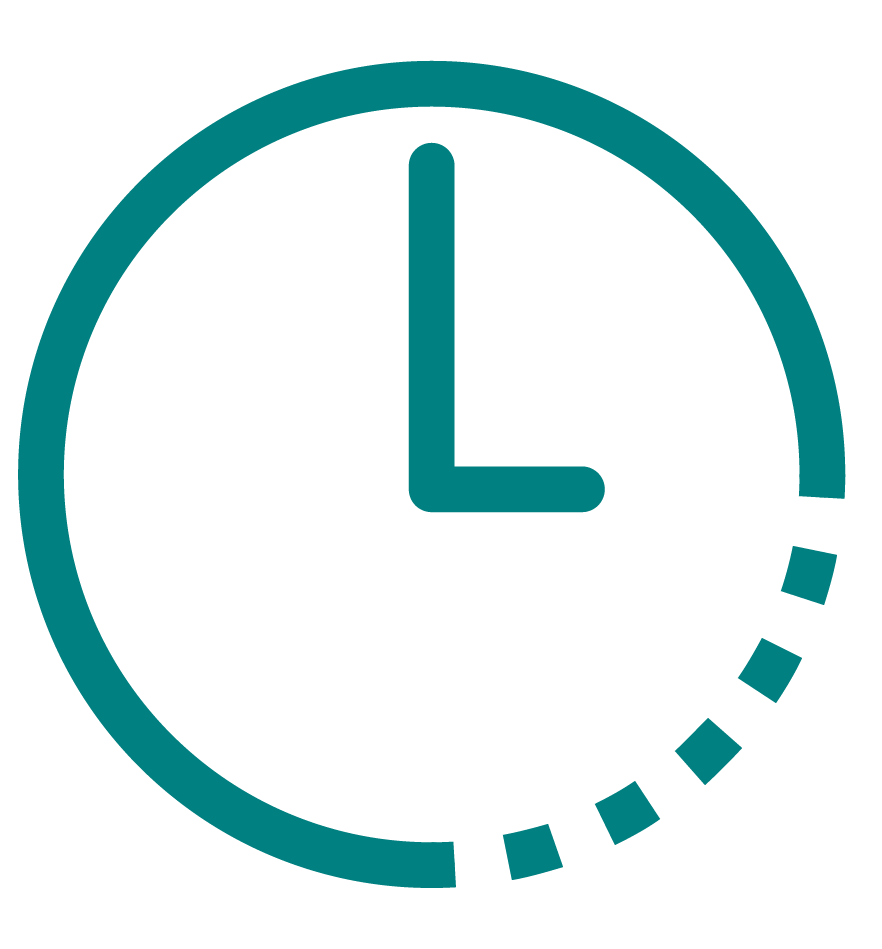 24/7 support
Dedicated course leaders and admins to help you stay on track
Peer-to-peer learning
Weekly peer calls for extra support from others on the same journey
Certification of Embodiment Coaching
July 20th: Introduction and framework
July 27th: Applying Centring
August 3rd: Applying the Four Elements model
August 10th: Applying Embodied Yoga Principles
August 17th: Leader-Follower
August 24th: Creating and designing a workshop
August 31st: Blended coaching
September 7th: Review of course journey
September 14th: Hand in practice journal
September 28th: Graduation
All calls repeated 9 am and 6 pm UK time (1 am and 10 am PDT). Calls will be recorded in case you can't make some of them live.
Scheduled
9 am or 6 pm UK time (1 am or 10 am PDT)
Weekly group webinar
Weekly guest webinar (delivery time may vary)
Flexible
To complete or arrange in your own time
Peer group call
Practising with clients
Personal morning/evening practice
Scheduling/organising work
Coursework
Total
Approximately 6 hours per week
Integrating trauma awareness & neuroscience
Trauma awareness and an understanding of neuroscience are both essential for effective coaching and are integrated throughout the course.
Trauma awareness
The team brings together a breadth of trauma knowledge, from working closely with the likes of Paul Linden, and in modalities such as TRE, as well as experience in war zones and with other traumatised groups cross-culturally. This work is a big part of what we do and is really important to us.
Throughout the course we'll look at consent, boundaries, calibration and many other principles that are key to safe facilitation. 
Neuroscience
Knowing how the brain works and how it develops is helpful for achieving real, lasting results with your clients. So throughout the course, you'll get experience-based insights into what really works and an opportunity to explore them for yourself.
Once you complete FEC you will
Once you complete CEC you will
Once you graduate you will be given a certificate as evidence of you completing the course.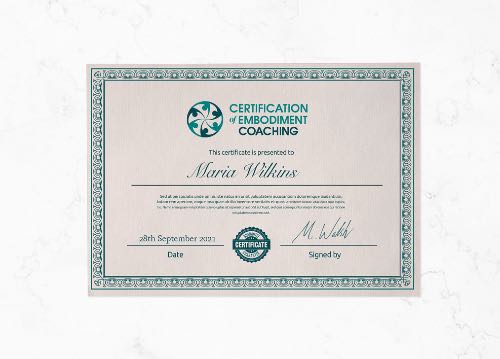 What some world-renowned embodiment facilitators say about our work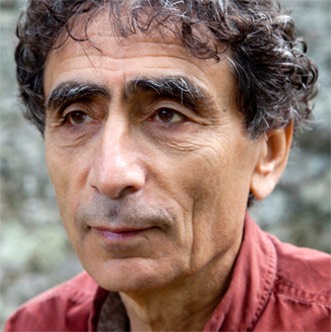 "Embodiment is an essential component of healing and Embodiment Unlimited does valuable work bringing its importance to the public. I have enjoyed working with this innovative organisation."
Renowned speaker and bestselling author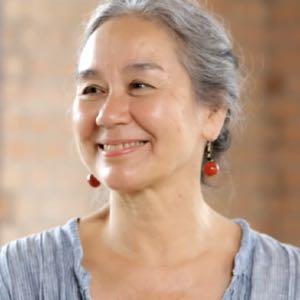 "Mark has a special ability to make embodiment work relevant and accessible."
Co-founder of social presencing theater, Presencing Institute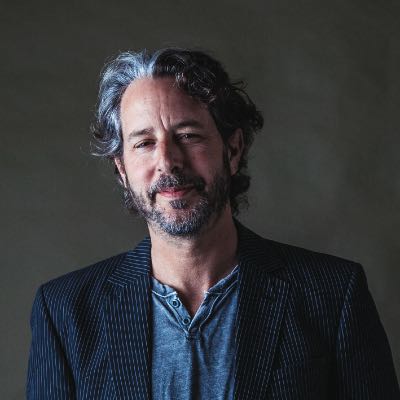 "The embodied work that Mark and the team does is both creative and practical. As a facilitator, I get a lot from teaching alongside them and always enjoy the mix of humour and pragmatism."
Author, Facilitator, Producer – One Giant Leap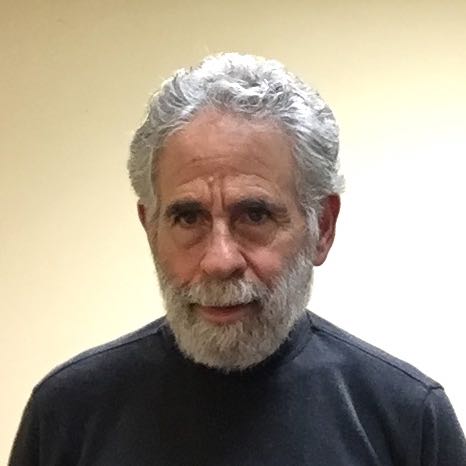 "Mark and his team provide a learning experience which draws on many forms of embodiment, then integrates it in a way that forms a more whole process for growth."
Trauma Educator, Embodiment and Aikido Teacher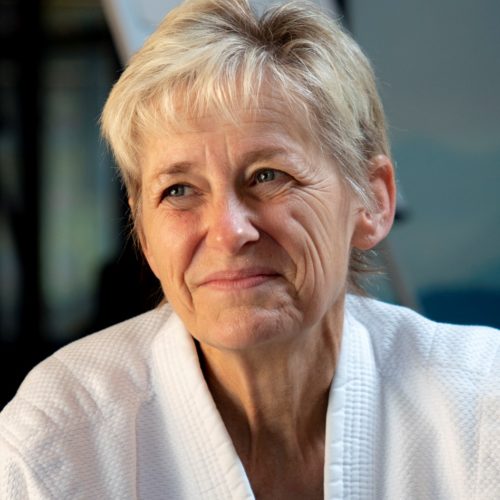 "Mark Walsh brings embodiment to life with passion, irreverence and grit. It makes a body want to celebrate!"
CEO Institute for Zen Leadership
Techniques from a variety of different modalities
Yoga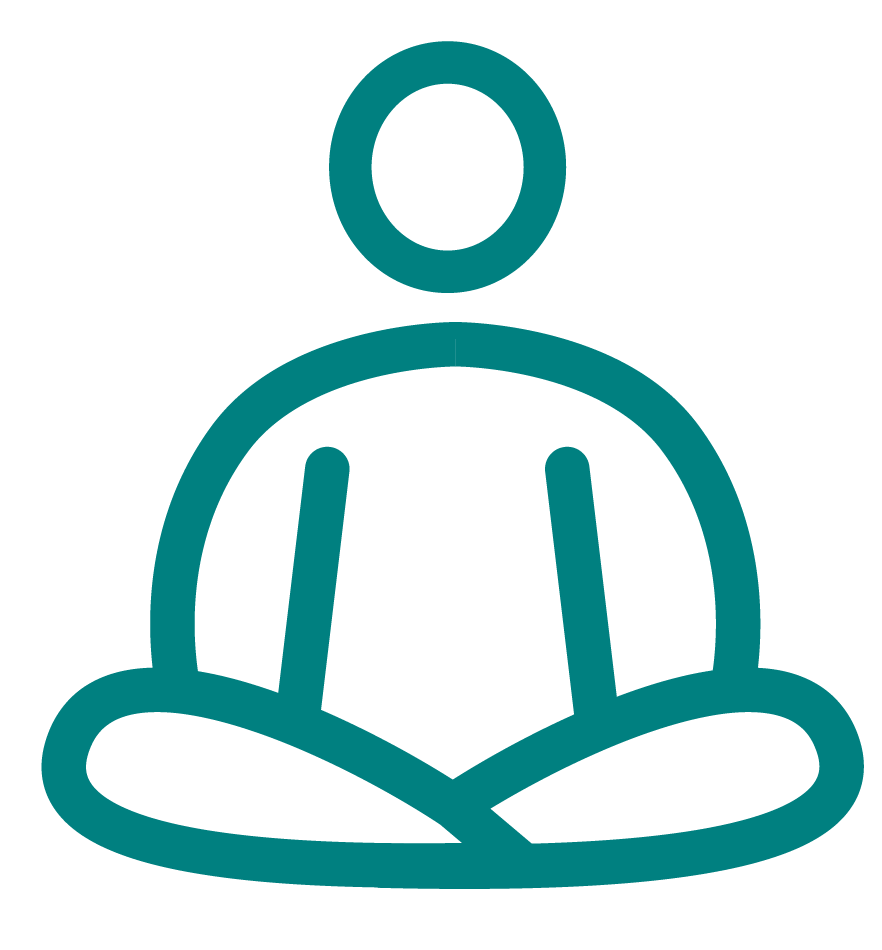 Meditation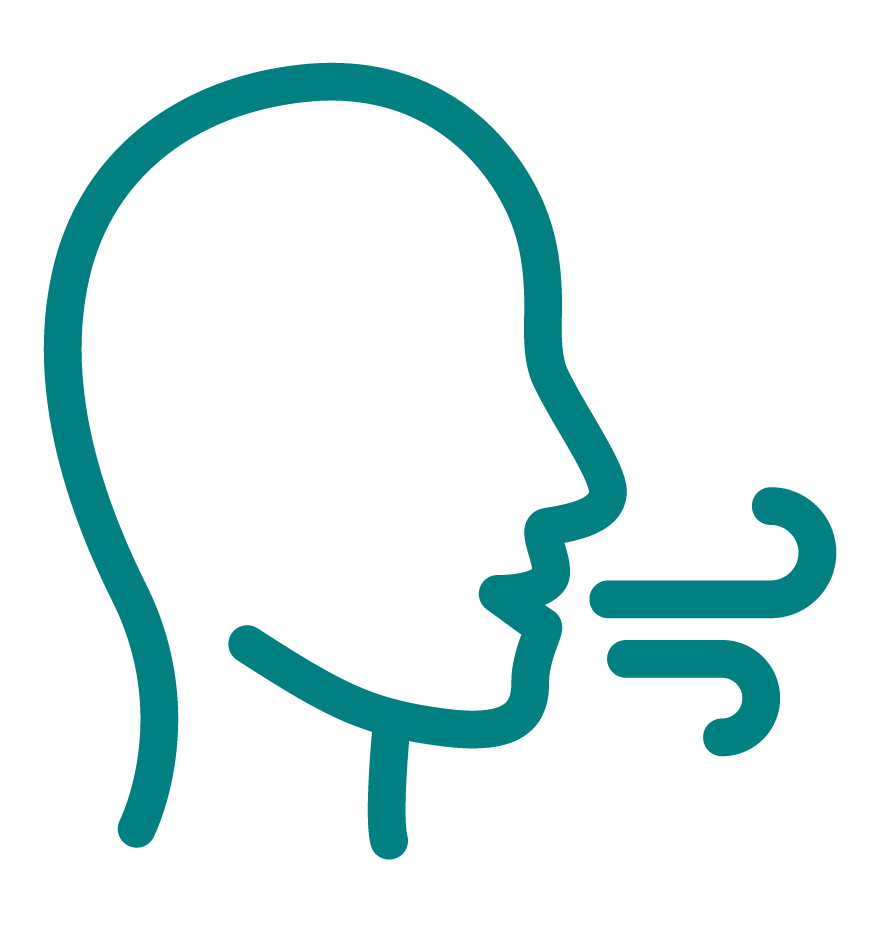 Breathwork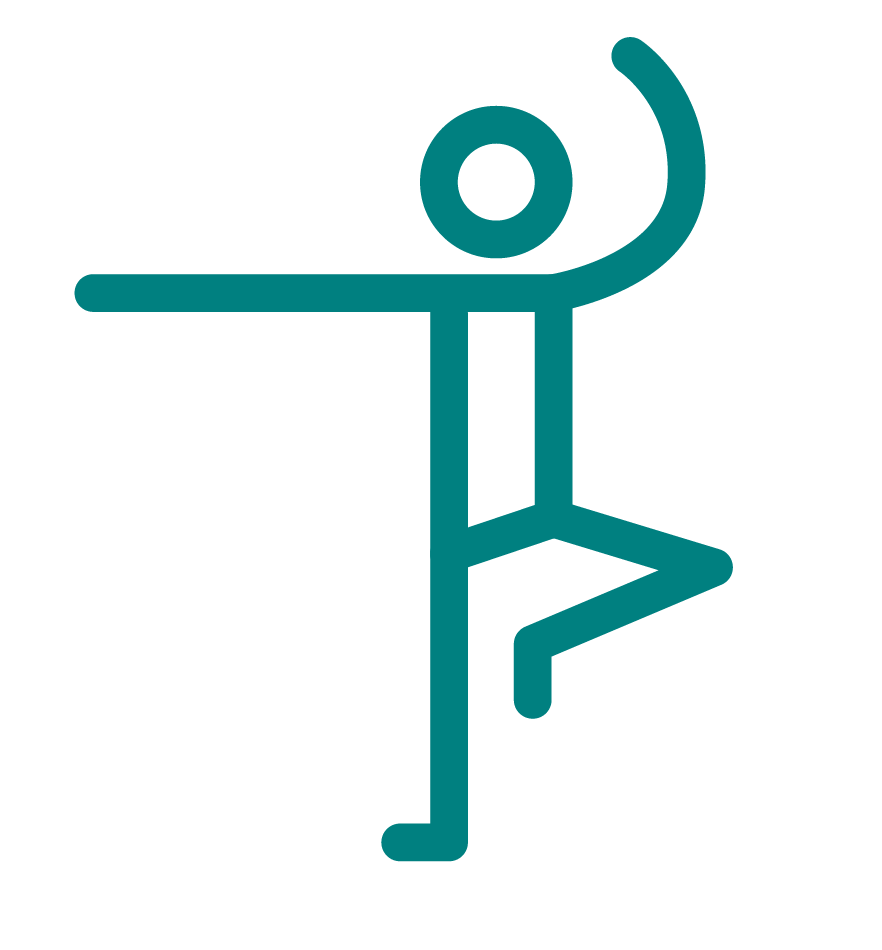 Dance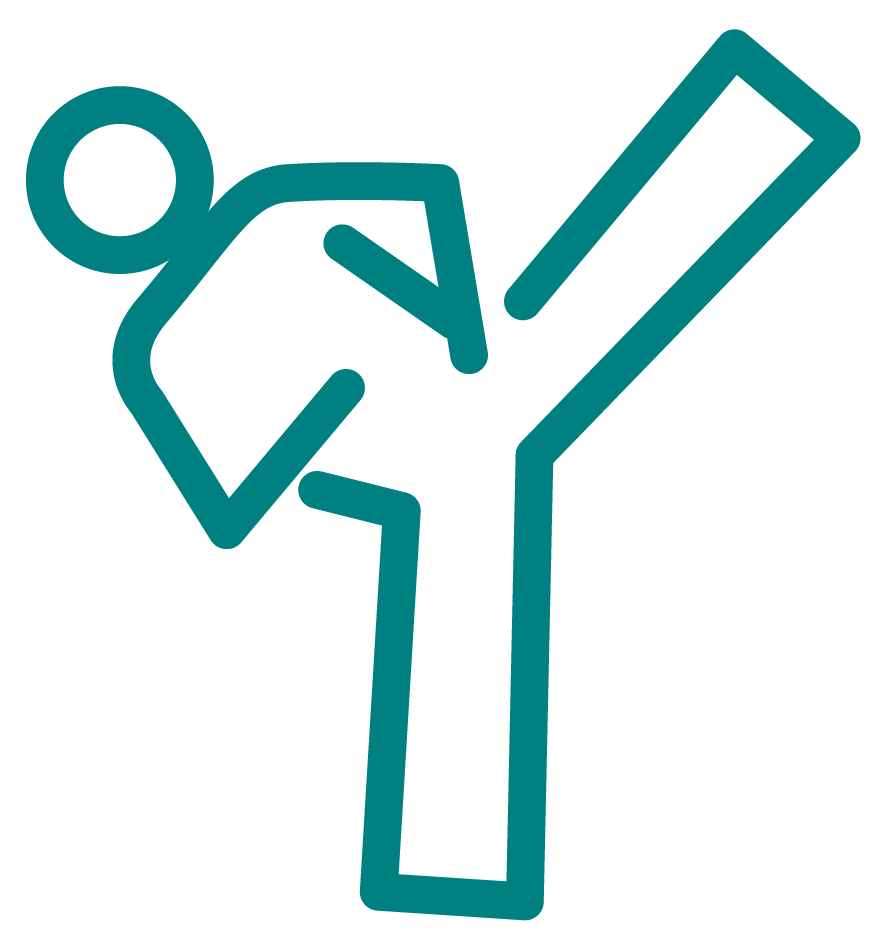 Martial Arts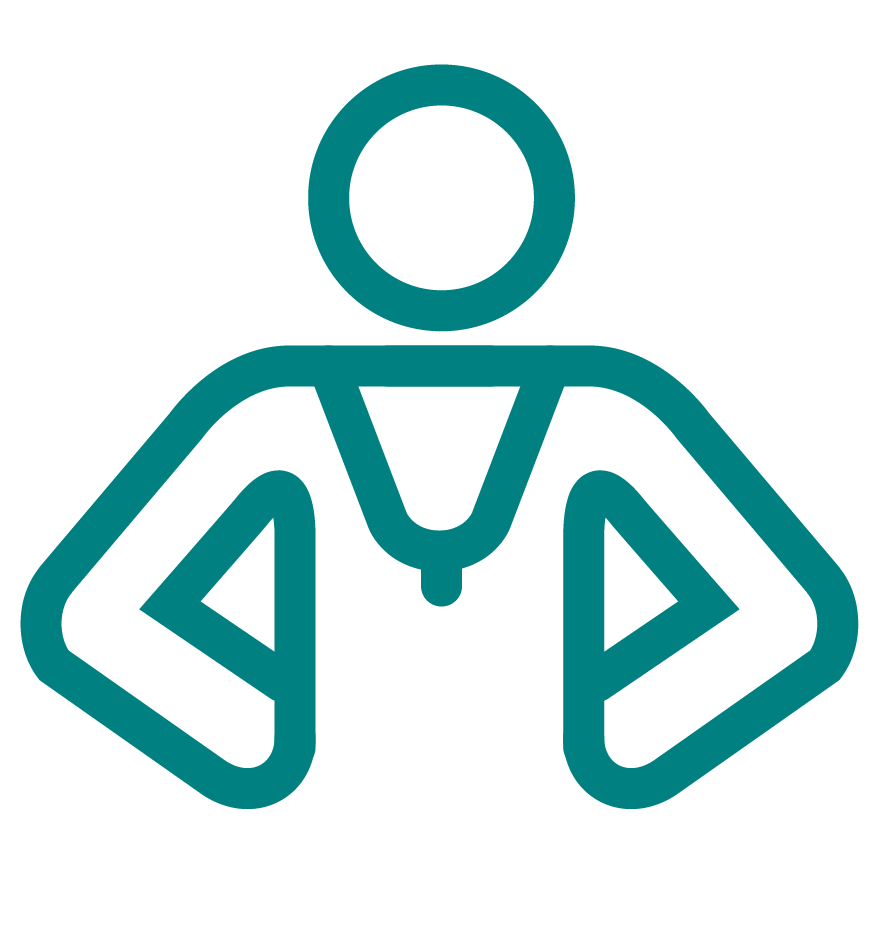 Coaching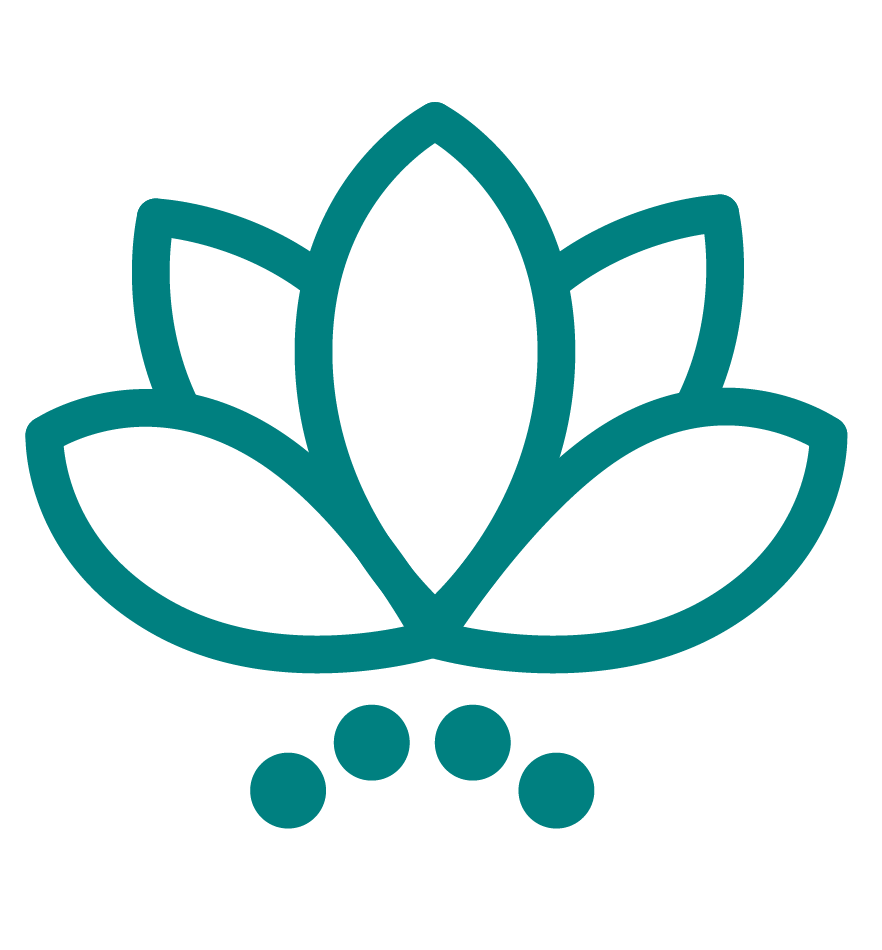 Therapy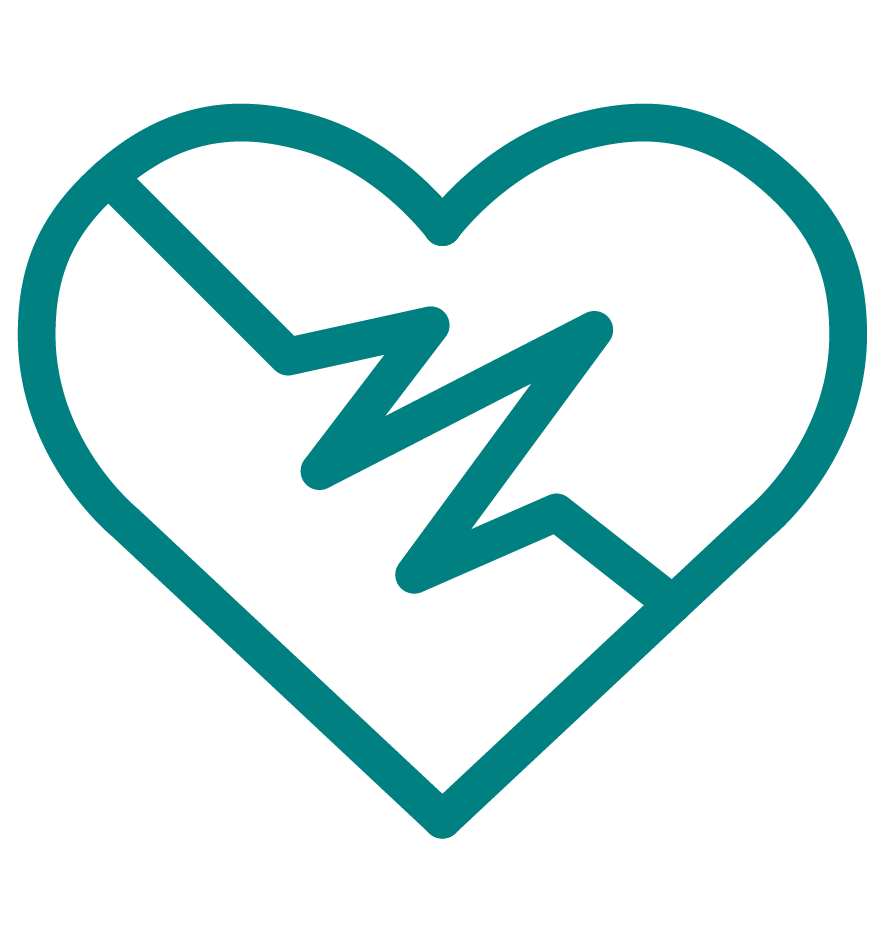 Trauma
FEC and CEC integrate some of the most practical and powerful tools from a wide variety of approaches. The diverse range of presenters have explored and refined what really works over years of practise in their field, bringing you the most practical techniques from each.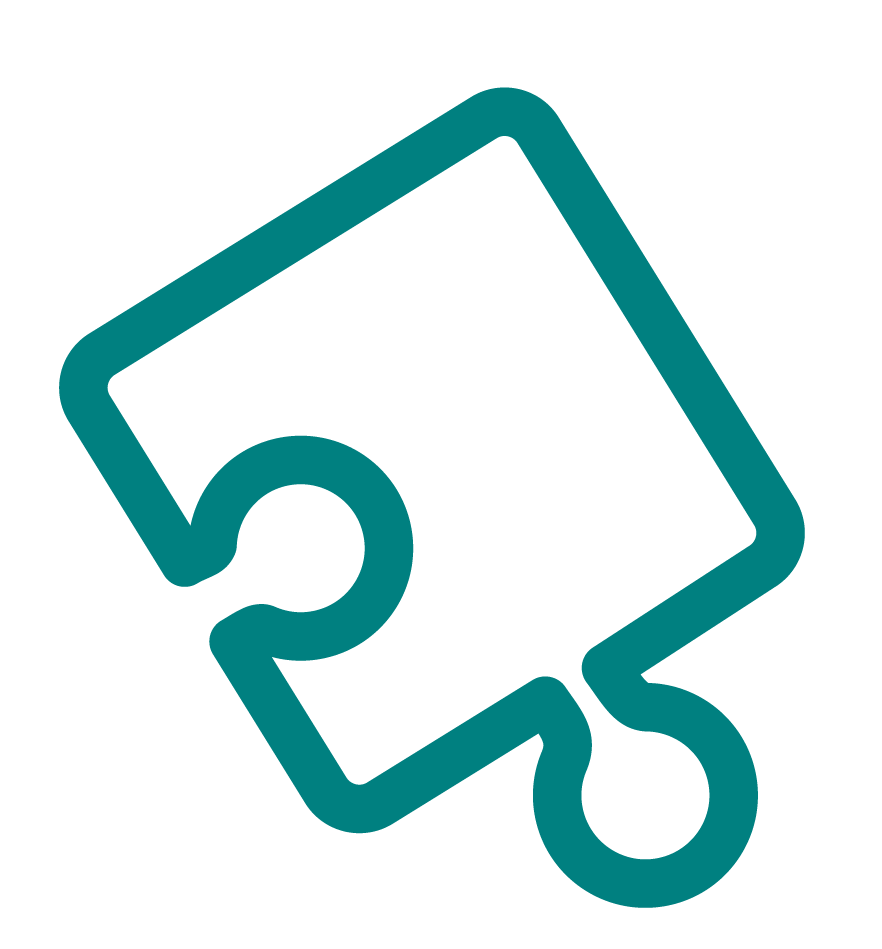 Practise and Integration
You can't read your way into embodiment. So, the majority of the learning is practise-based. Also, learning online allows you to properly digest from the comfort of your own home, in your own time.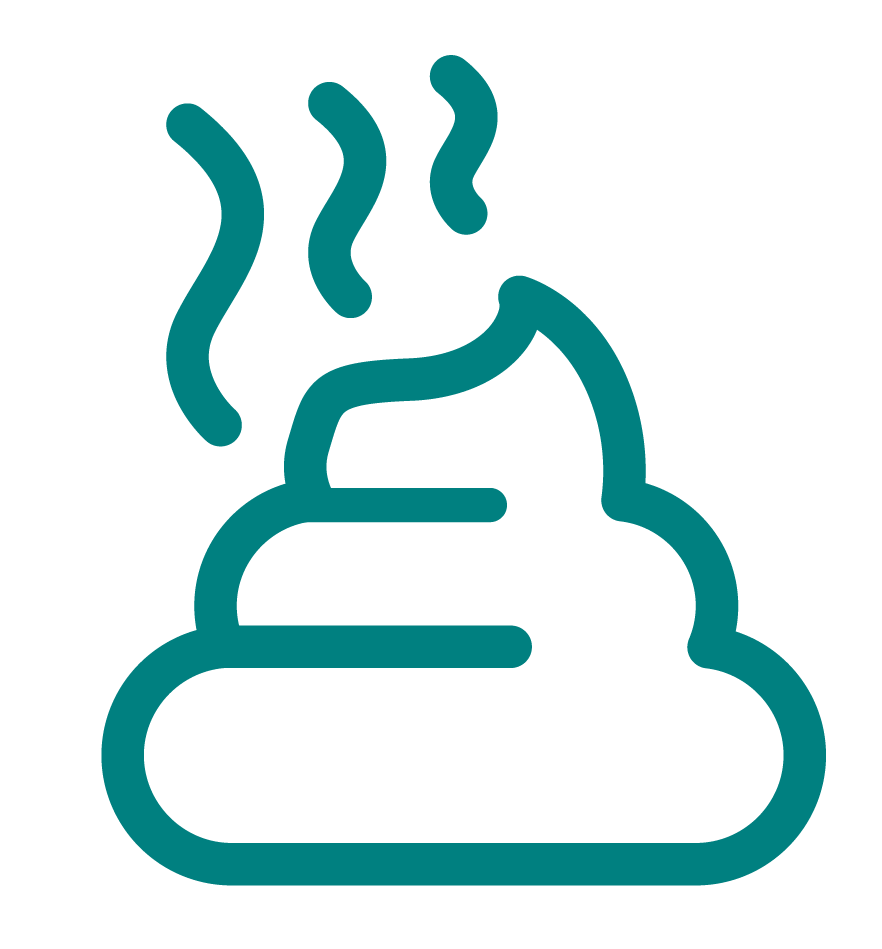 No BS
Let's be honest, there's a lot of wishy-washy nonsense out there in the embodiment world. We cut the crap and can show you how to use embodiment with anyone you work with.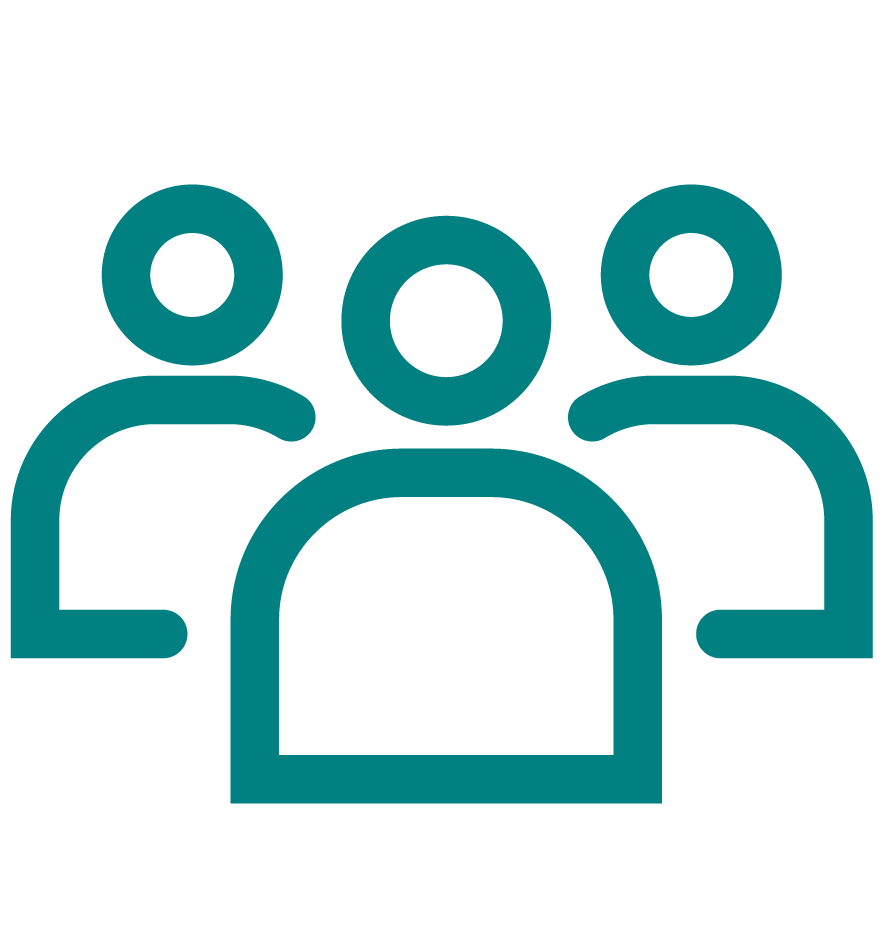 Multiple perspectives / no-guru
This certification is the combination of many diverse points of view on embodiment brought together. There is no guru, no "one way" of doing things, and you are not asked to believe anything.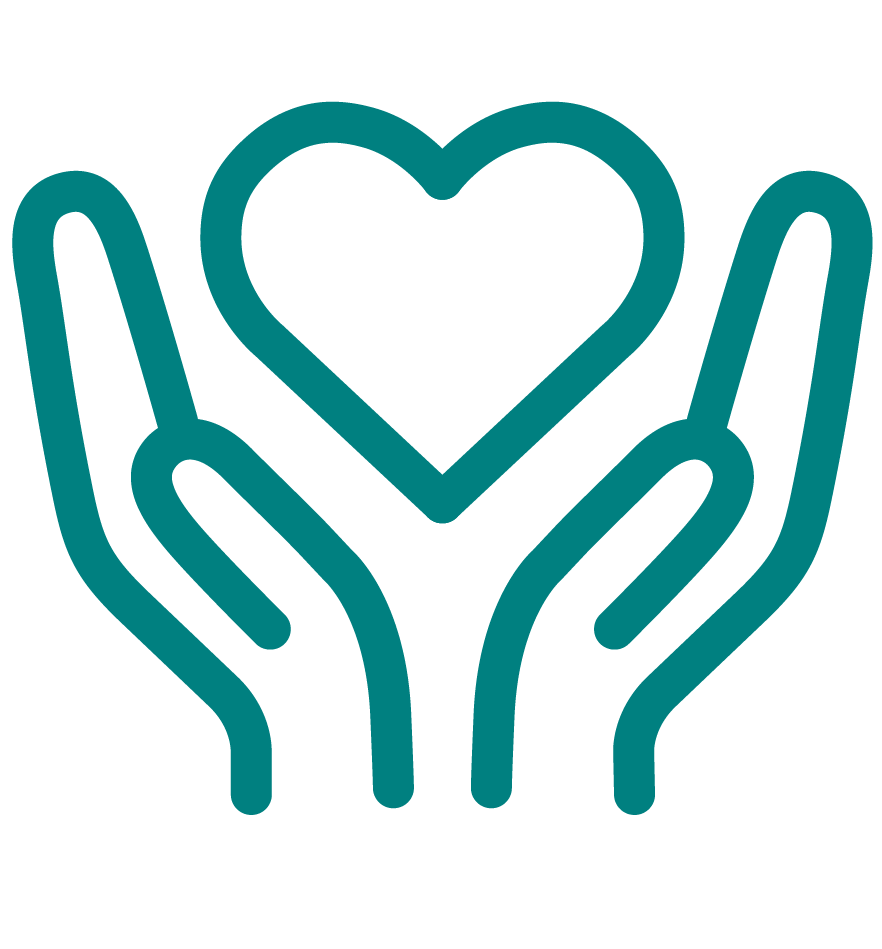 Culture and trauma aware
We're a culturally diverse team and understand trauma personally. Together, we speak 11 languages and have taught in over 50 countries. We also do everything from a trauma-informed point of view, with consent and care at the heart of everything we teach.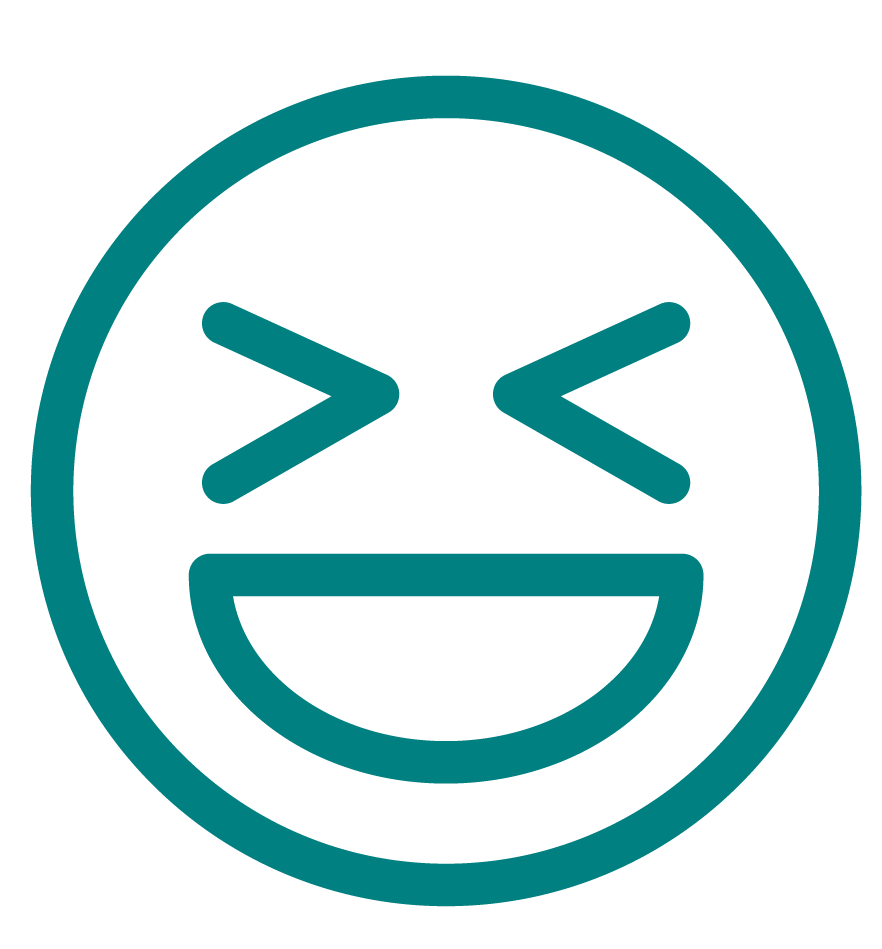 A sense of humour / non-woke
If you take yourself really (really) seriously, or you're easily offended, then this isn't the course for you. While we take what we do very seriously, we will be telling a lot of jokes and having a lot of fun while we do it.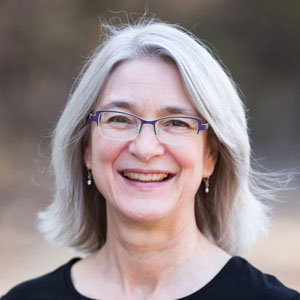 Bebe has assumed the helm of Presence-Based Coaching, and as a senior faculty member teaches our ICF approved coach training with other PBC faculty members. Bebe designed the Mentor Coaching course and is a precise and compassionate leadership coach. She is an incredibly skillful trainer, and has worked with leaders in the private, non-profit, and government sectors. On a personal note, Bebe has a deep ongoing commitment to yoga and meditation practices, and has been a practitioner of the Diamond Approach spiritual path since 2001. She can occasionally be found sailing the Potomac.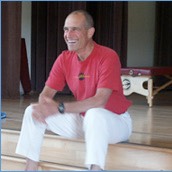 "Mark Walsh and team are doing great and important work in supporting the teachings of embodiment to become more accessible, available and widespread in the world."
Russell Delman | The Embodied Life School | FEC Student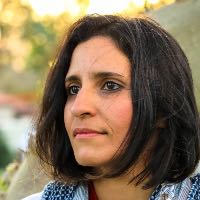 "Practical embodiment information with real life application. And the community is priceless."
Manal | Dance teacher and coach | Saudi Arabia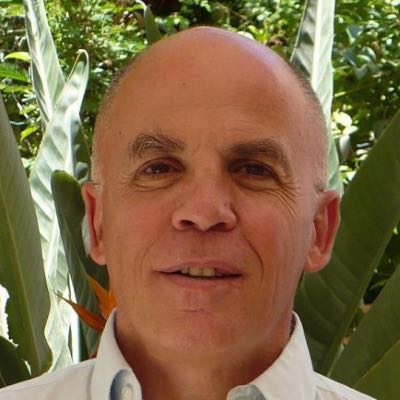 "My coaching is more precise and effective now. My clients now achieve their goals in a shorter time and fewer sessions."
Avi Peled | Coach and group facilitator | Israel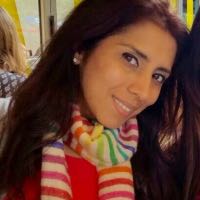 "Mark is a powerhouse of embodiment. The course explores wisdom from the many known masters in this field in a fun way."
Malti Bhojwani | Coach & co-author of Self Awareness and transformation | Singapore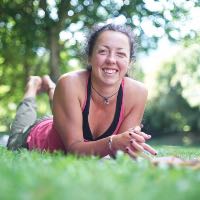 "Mark transmits lessons online in a consistent and clear way, so it's not wasted time for busy people."
Eva | Coach and yogi | Slovenia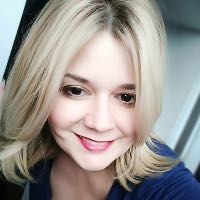 "This content is about awakening for life via re-owning my body alongside great people from all over the globe." 
Yana Ray | Coach | Moscow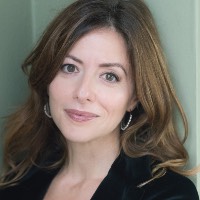 "Embodiment allows me to coach from wholeness. This leads to much better results, much quicker."
Fiona Buckland | Coach | UK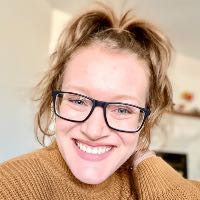 "My participation helped me gain confidence in bringing this work to new audiences, and provided a very rich peer group."
Charlie Birch | Professional dancer | USA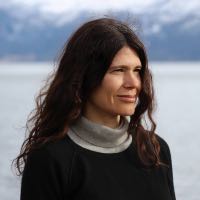 "I got an enhanced understanding of relationship dynamics – crucial for blending emotional intelligence with decisive, well-informed action."
Anna Price | BBC editor and mindfulness teacher | UK

"I never had so many 'aha moments' during a course as in this one. As a coach, I use the practices every day which helps my clients gain a deeper awareness of their state of being, and more possibilities and choices."
Trea Pluister-van Til | BodyMind Awareness Coach – The Coachtree | Netherlands | FEC graduate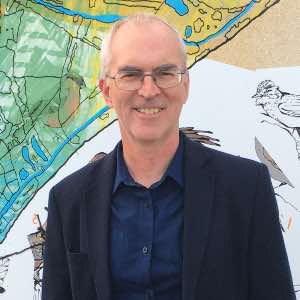 "I can honestly say this course was a total game-changer for me personally and in my coaching practice. By far the most valuable training investment I've ever made."
Steve Litchfield | Coach | UK | FEC graduate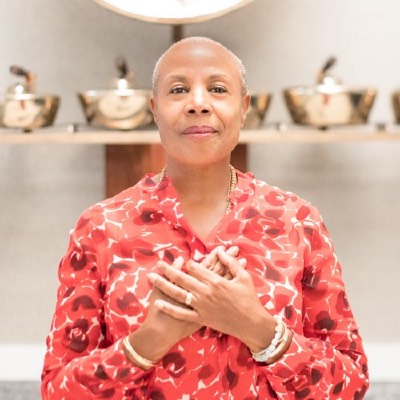 "Embodiment Unlimited is THE place for YOU to learn, heal, rest, be seen & heard." 
Kathleen Booker | Transformational Breathwork teacher | USA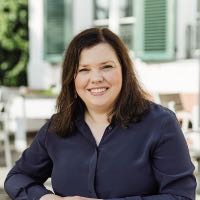 "I really enjoyed this course and would recommend it to anyone working in the body-mind field."
Petra Kanschik | Holistic Coach | Denmark | FEC student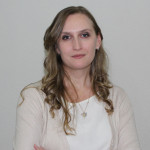 "FEC allowed me to bring embodiment instruments to practice in working with students and clients."
Dina Aslamazishvili | Business School Professor @ Georgian American University | Georgia | FEC student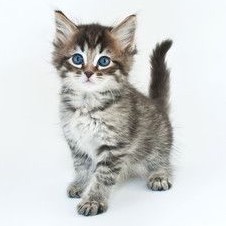 "As a cat I'm not really impressed with anything, but this course is great."
Coachy McCat Face | London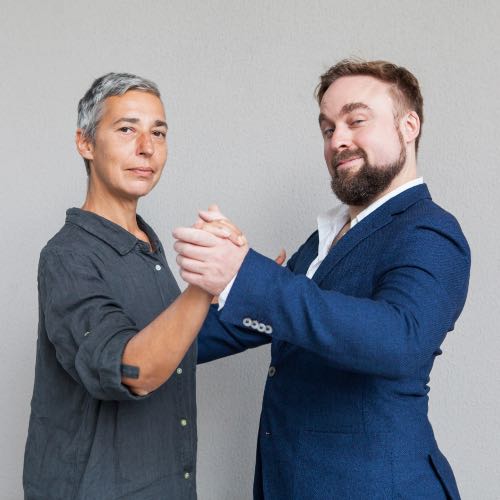 A message from Alexandra & Mark
"Teaching embodiment is our bread and butter and we're world-class at it.
That's not very modest, we know. But it's true! 🙂
With covid forcing us to cancel our in-person training this year, and the conference giving us a new-found love for online learning – it feels like a good time to bring embodied learning online. And it has huge advantages for everyone. 
It's more affordable, more accessible, less stressful for some, and being able to spread the learning out leads to better integration. 
After distilling down the most practical learning from our flagship events, the Certification of Embodiment Coaching is the most in-depth embodiment course that we've offered online. Ever. 
As the world falls into disconnection, embodiment coaches are needed across the globe now more than ever. So being able to train aspiring coaches and experienced facilitators alike in using embodiment is a real privilege for us.
So if you want a practical introduction to embodied facilitation, this course is for you."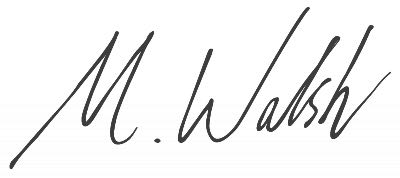 Alexandra Vilvovskaya, Director & Co-Lead, EFC Russia
Mark Walsh, Founder, Embodiment Unlimited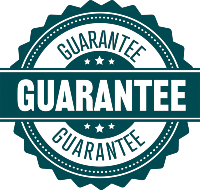 Double money-back guarantee
If you turn up to all the sessions, apply yourself to the learning and don't feel like you've got any practical tools you can use with clients at the end – we'll give you double your money back.
Seriously. Print this off, keep it somewhere safe, and come back to us if you really feel this way. We're confident in this programme, so we're happy to put our money where our mouth is.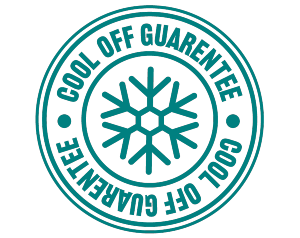 If you buy this course by mistake, or realise it's not for you –
we'll give you a refund within 14 days of your purchase.
Additional resources
Extra content and resources to support your learning
4 mini courses on embodiment
Working with the Body for Trainers and Coaches ($65)
One-day in person course recording
Introduction to Trauma for Facilitators ($35)
Online webinar recording
Working with the Body Online ($20)
Online course recording
Working with the Body for Facilitators ($35)
Online course recording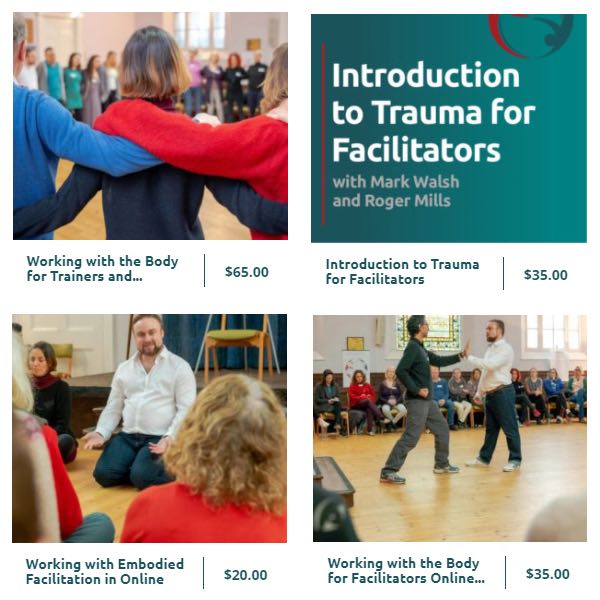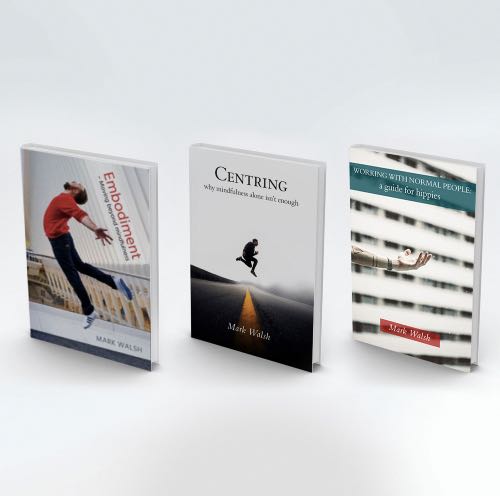 Embodiment – Moving Beyond Mindfulness ($12.99)
Practical tips, poems and stories to help you to reconnect with your body. Amazon's most sold embodiment book. 174 pages.
Centring – Why Mindfulness Alone Isn't Enough ($7)
Mark's most downloaded, super practical eBook. 110 pages.
Working with Normal People – A Guide for Hippies 
For alternative practitioners who want to work in mainstream/business environments. 23 pages.
Embodied Reconnection Week recordings ($99)
Full recordings of all 7 x 45-minute sessions from Embodied Reconnection Week.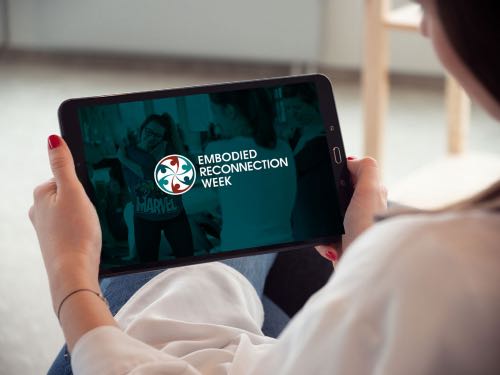 Exclusive extras
Only included with the Certification of Embodiment Coaching package
Embodiment Coaching
course ($999)
18+ hours of content | bite-sized videos 
Witness real coaching with genuine clients broken down to understand what works in practice.
Demonstrations on many issues from confidence to money mindset, leadership, boundaries, intimacy and so much more.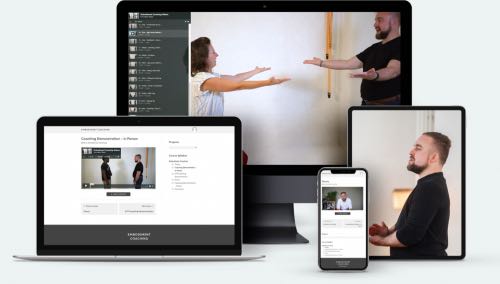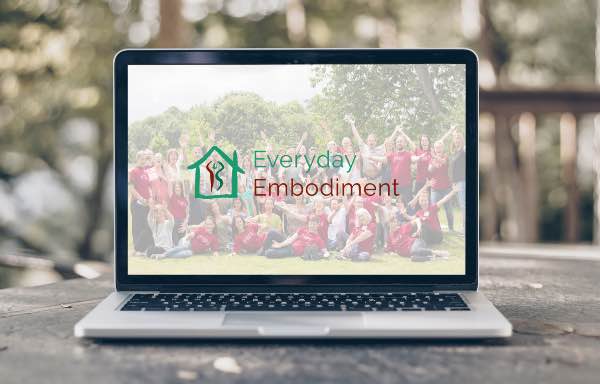 Everyday Embodiment course ($199)
3.5 hours of content | bite-sized videos 
A down-to-earth course including tips and techniques for stress, relationships, partners, different rooms of the house and more to bring embodiment into your everyday life.


LIVE | Online | 3.5 months
4 x embodiment mini courses ($155)
4 x embodiment eBooks ($20)
Embodied Reconnection Week recordings ($99)
*Or pay 3 monthly instalments of $179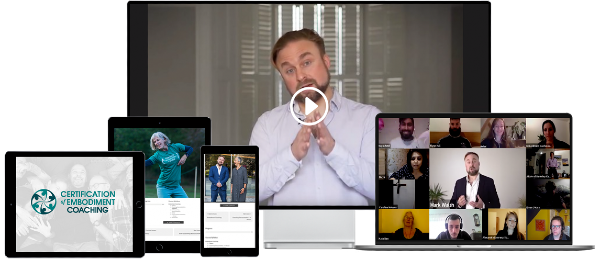 Everything in the Personal package
Embodiment Coaching ($999)
Everyday Embodiment ($499)
*Or pay 6 monthly instalments of $179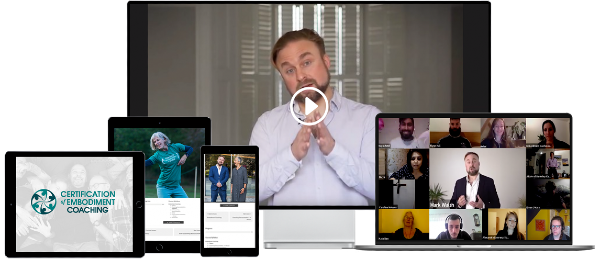 LIVE | Online | 6 months +
Everything in the Professional package
Ethical Marketing ($999)
9 months group tutorials
1-to-1 sessions with one of the team
*Or pay 6 monthly instalments of $349