7 days of practical embodied learning
Learn powerful self-care techniques and simple tools for supporting others during times of stress.
Embodied
Reconnection Week
26th March – 1st April 2021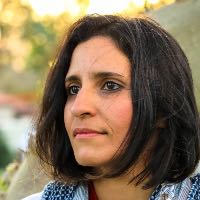 "Practical embodiment tools for everyday life application."
Manal | Parenting Coach and Dance Facilitator | Saudi Arabia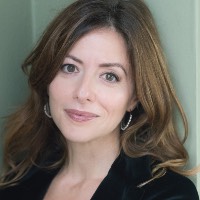 "As a coach, embodiment brought a whole new dimension to my work."
Fiona Buckland | Coach, facilitator and writer | UK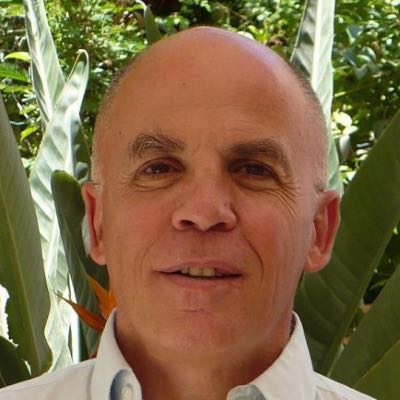 "Powerful tools that I integrated into my coaching quickly. I'm much more effective now."
Avi Peled | Coach & Group Facilitator | Israel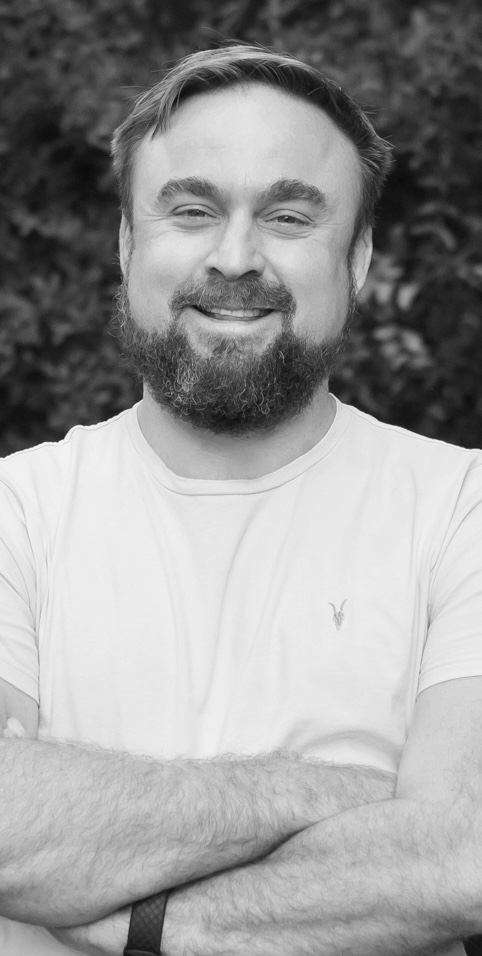 "Right now, so many people I meet online seem disconnected and burnt out.
Many people feel locked out from their bodies and life itself as much as they feel locked in at home. We can't hold loved ones, dance, play or touch, so it's no surprise. Luckily, there are things we can do to help. At least about feeling human, if nothing else.
I feel lucky to have the tools of embodiment at hand for my wellbeing and love sharing these with others. Recently, I've seen many people flourish online, reconnecting with others, and reversing some of the worst aspects of isolation and lock-down fatigue thanks to simple embodied practices. Simply put: embodiment helps people feel human again, and the basics ain't that hard to learn.
That's why as a lead-in to our popular FEC course starting again in April, I'm holding a week-long gathering online to support people who are feeling a little lost or disconnected right now. This week will be a fantastic introduction to the core skills of embodiment and why they matter so much right now. It will be nurturing, touching and most importantly – practical.
I've fine-tuned some of my best work into short, digestible sessions to help you apply these tools to your own life and use them to help others, too (for you coaches, facilitators and other educators in the tribe). So come join our journey back to feeling human again."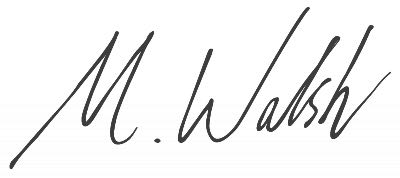 Mark Walsh, Founder, Embodiment Unlimited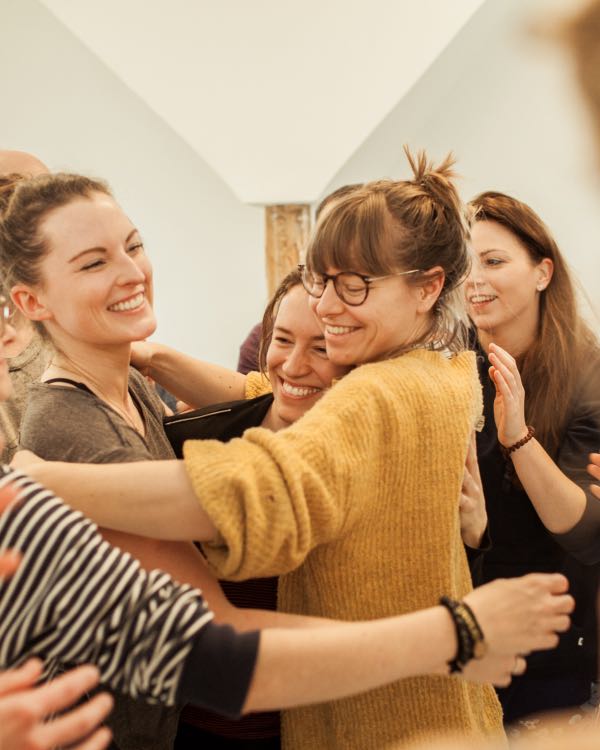 Many of us feel disconnected right now.
Whether that's from our friends and family or our own bodies, it's easy to fall out of good embodied practices when you can't dance with friends or hold a loved one.
Human interaction is essential for our wellbeing, and for people more in touch with our sense of being – isolation can be extremely tough and lonely. 
The first part of Embodied Reconnection Week is about coming home to yourself.
It's about being human again and feeling well. It's about self-care, being able to connect with others, and feeling yourself again.
Embodied support for your clients
For facilitators, coaches, parents and educators of all kinds, the second part of the week is about supporting others.
Under current conditions embodiment is incredibly helpful for people.
On this free week, you'll learn some simple yet effective tools to confidently ease any stress or discomfort your clients, children, and friends are feeling right now.
We'll also delve into some self-care practices for dealing with burnt-out people and look at how wellbeing and trauma issues impact those around us.
Who is Embodied Connection Week for?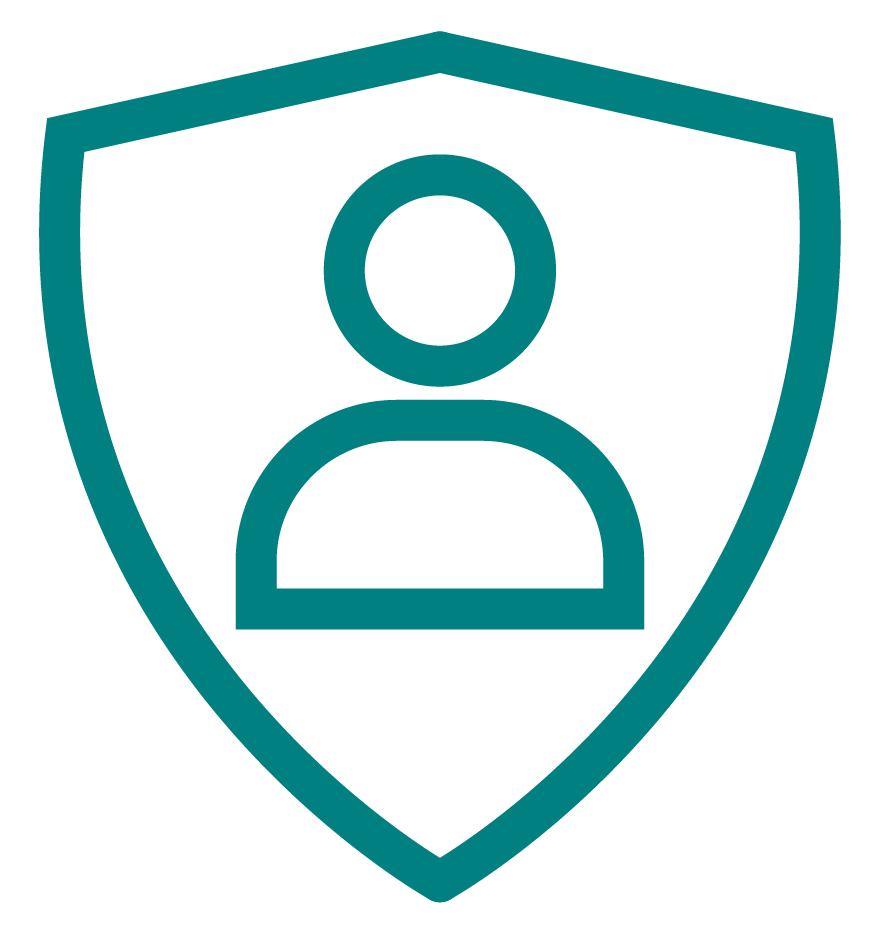 Coaches, trainers and therapists
Who want practical tools to help others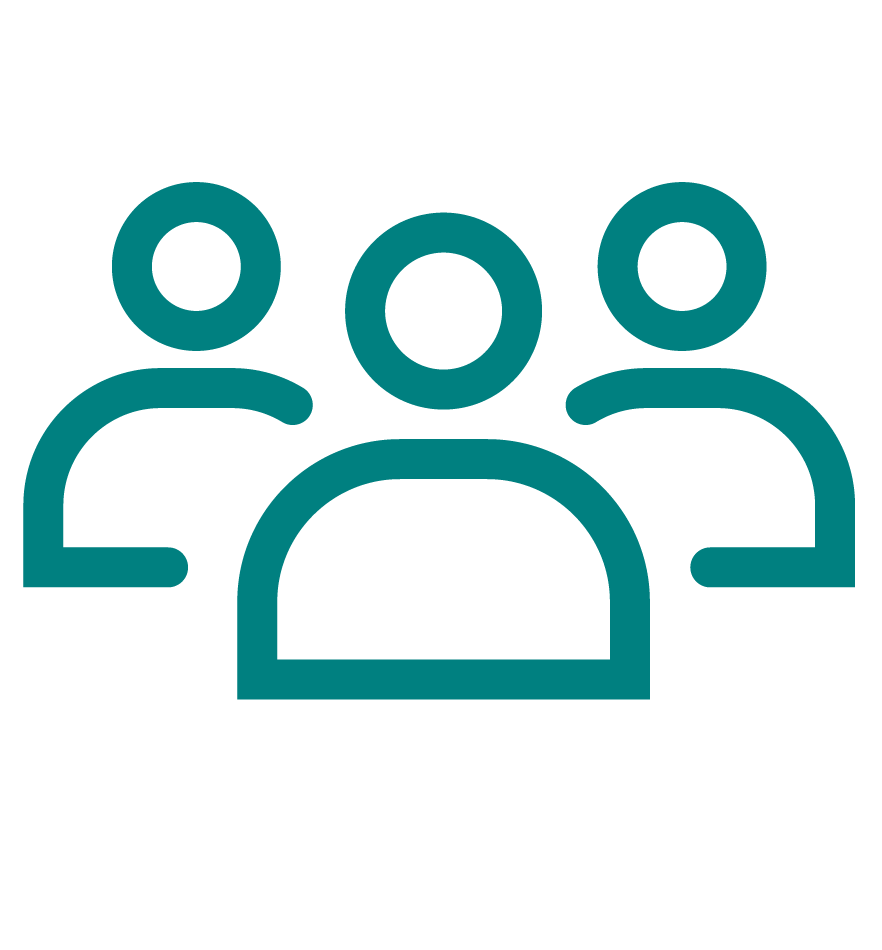 Anyone feeling disconnected or run-down
Who want to feel human again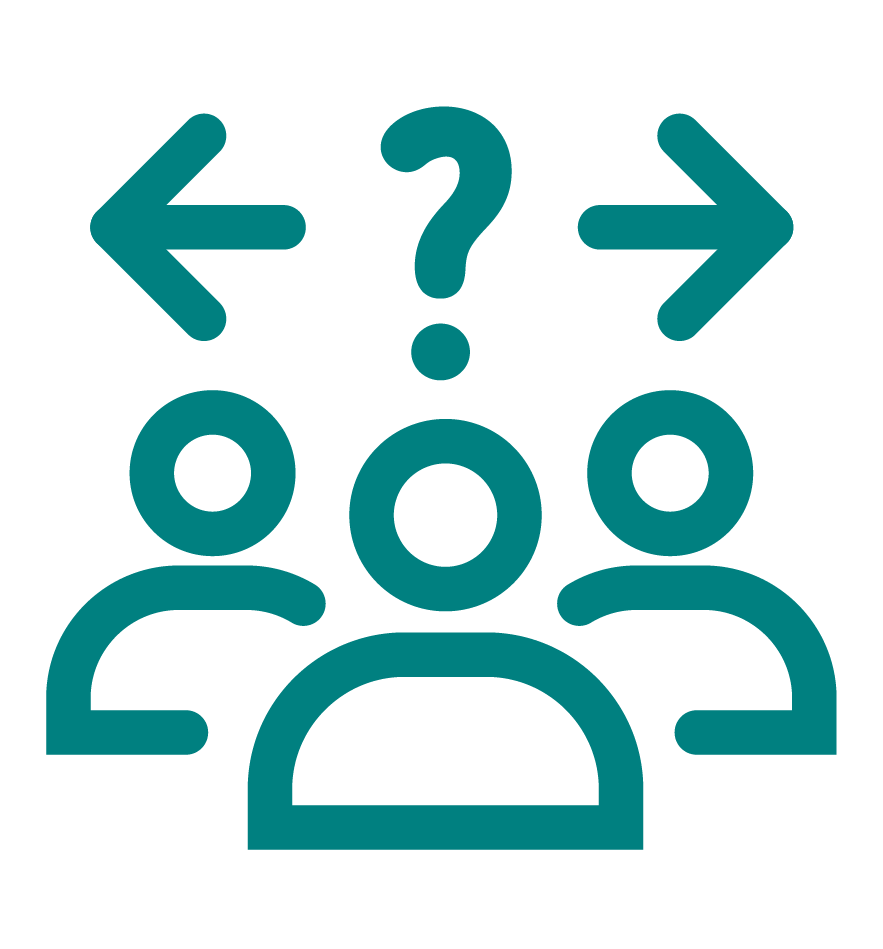 Anyone new to embodiment
Who wants to learn the basics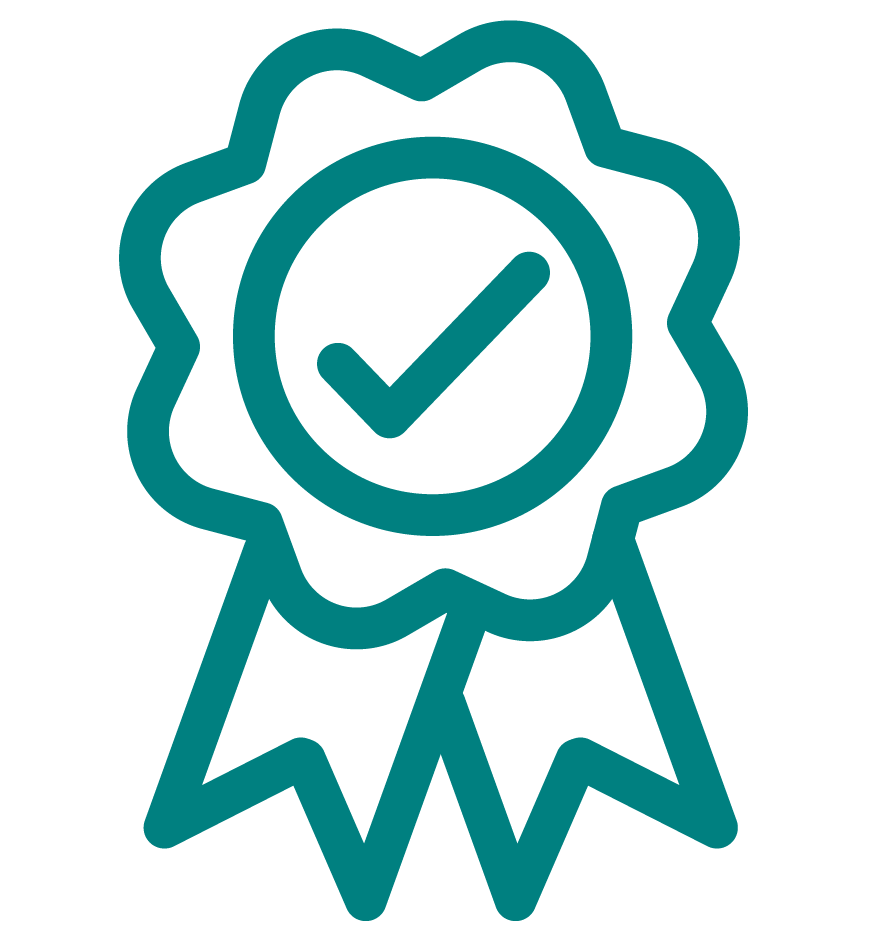 Experienced embodiment facilitators
Who want to revisit the fundamentals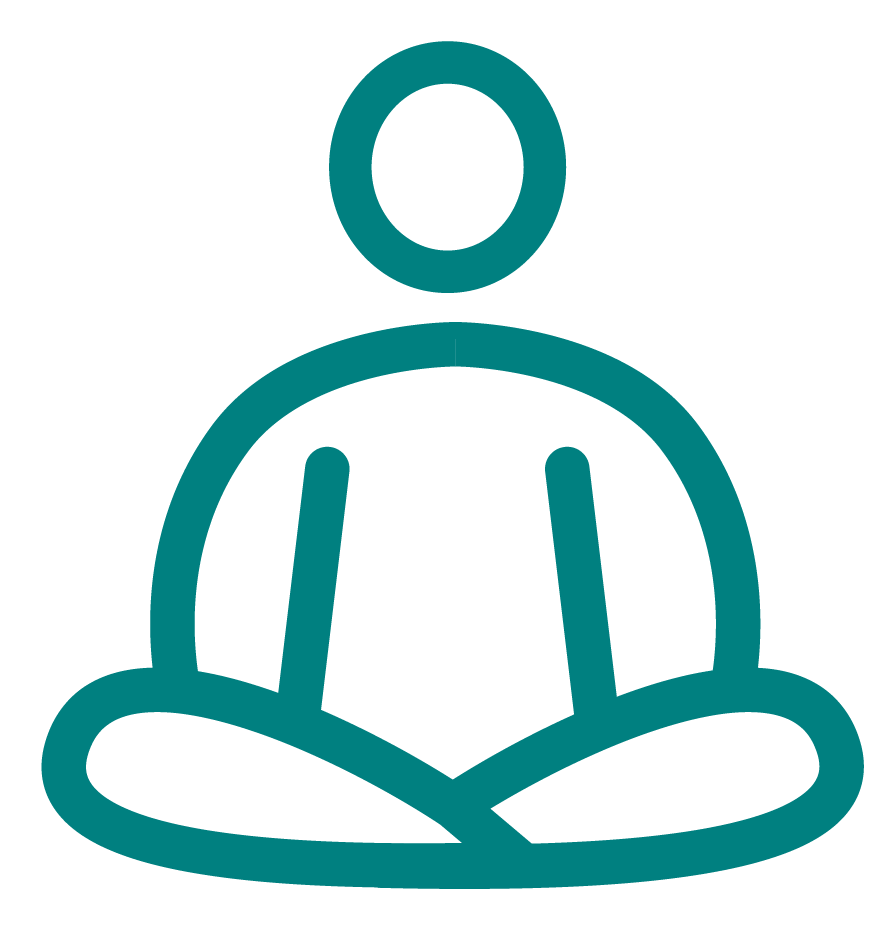 Day 1: Friday 26th March
Meditation & Self-Connection

Nourishing ourselves, and establishing a practice for current conditions. Become the Dalai COVID.
With Mark Walsh / Karin van Maanen / Erika Chalkley / Christina Dohr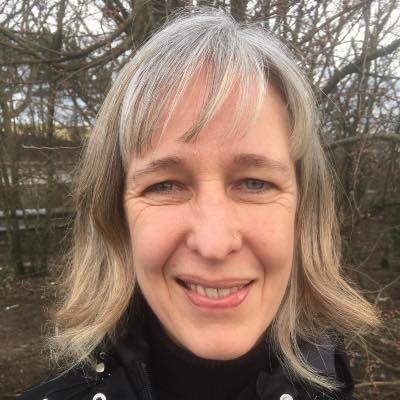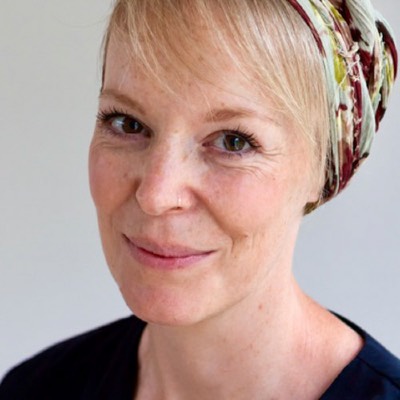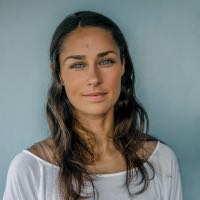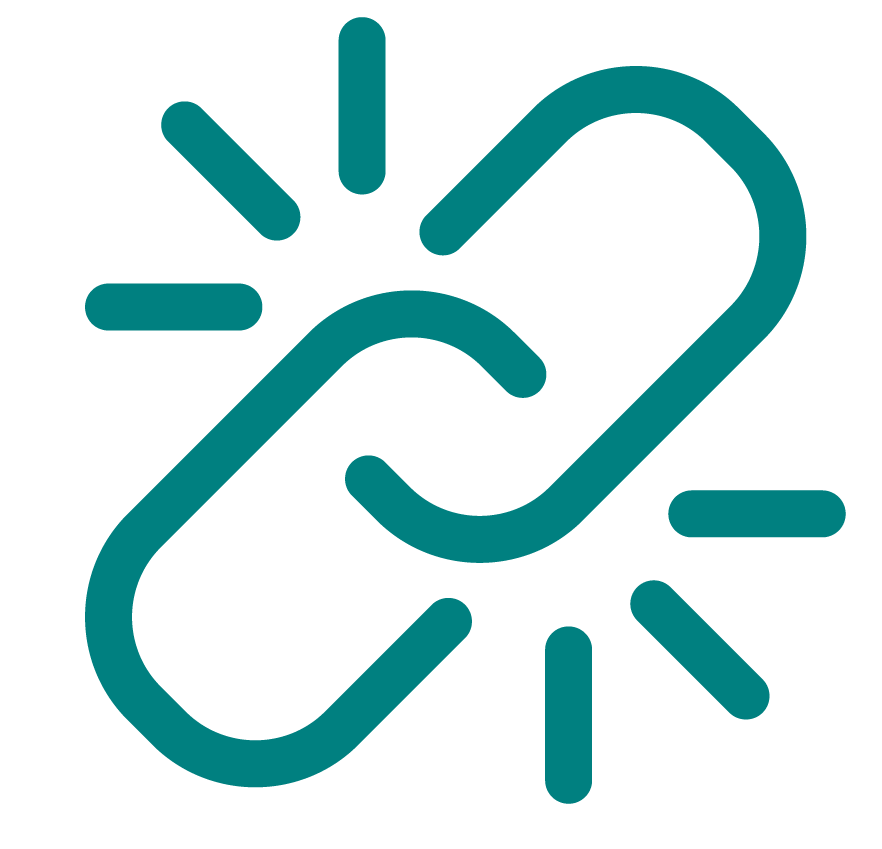 Day 2: Saturday 27th March
Self-care

How to be kind to yourself even when the world sucks lockdown monkey nuts. Treat yourself as a friend.
With Mark Walsh / Karin van Maanen / Ron de Brito / Laura Victoria Ward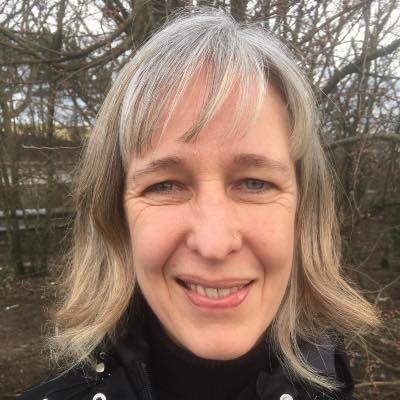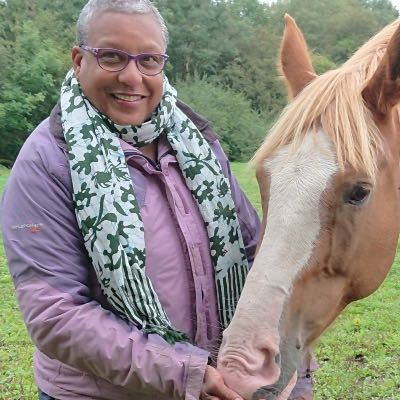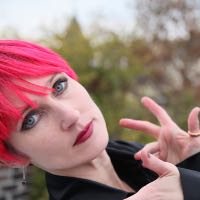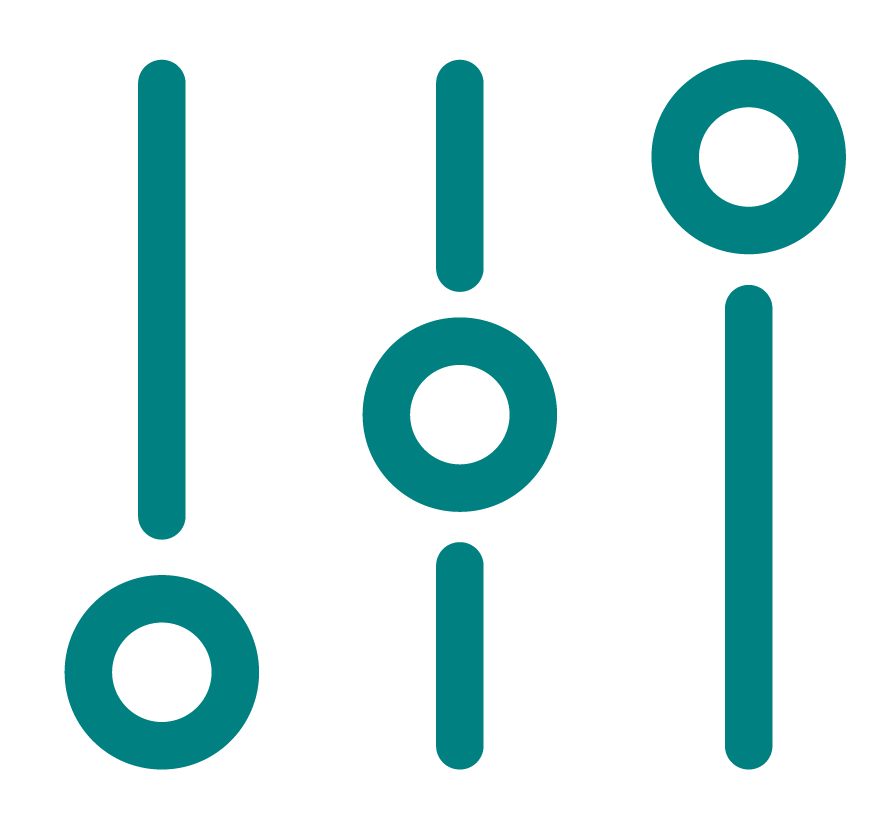 Day 3: Sunday 28th March
Self-regulation

How not to lose your s**t...or at least recover quickly and kindly. Become a MF Jedi.
With Mark Walsh / Erika Chalkley / Roma Pijlman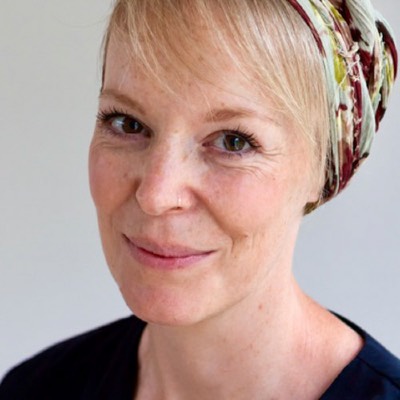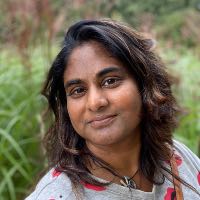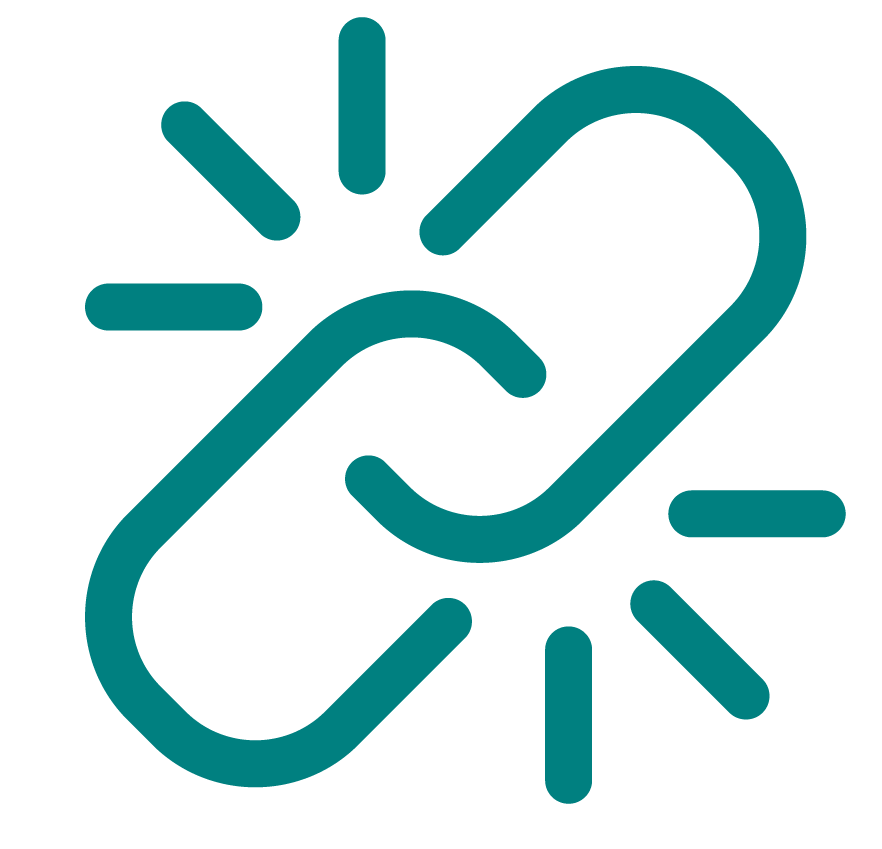 Day 4: Monday 29th March
How to Connect with Others On and Offline

What's missing online and what can be done about it. Be a happy human social animal again, no matters the conditions.
With Mark Walsh / Christina Dohr / Karin van Maanen / Laura Victoria Ward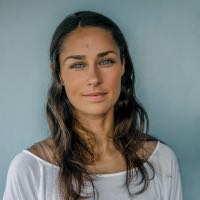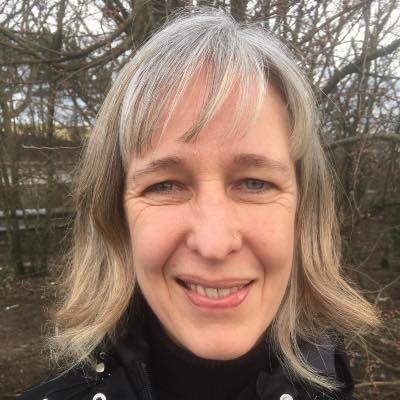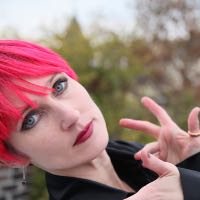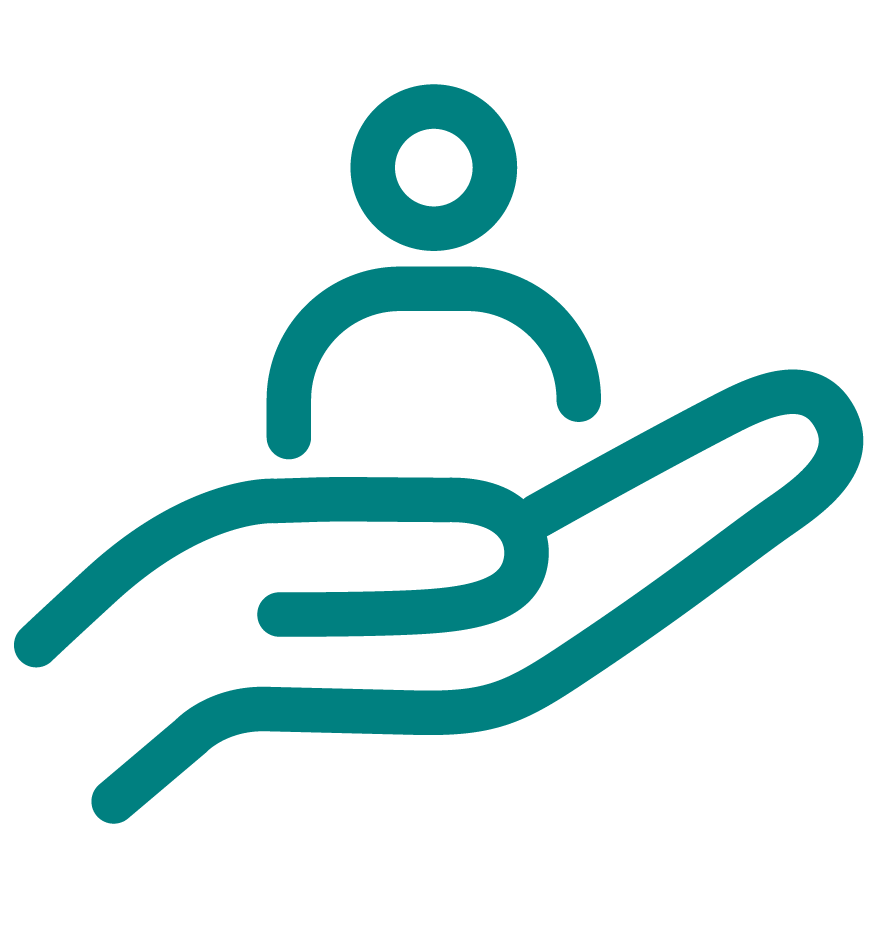 Day 5: Tuesday 30th March
Supporting Self-Connection in Others

The essentials of coaching others to come back to themselves. You're already an embodiment teacher, become an even better one.
With Mark Walsh / Karin van Maanen / Maša Nobilo / Christina Dohr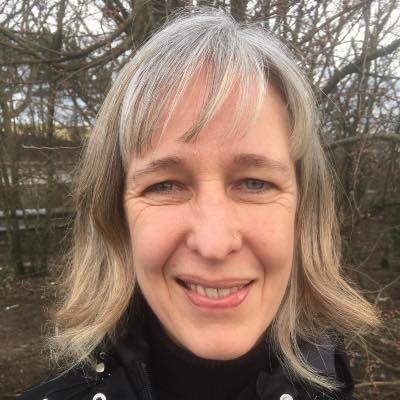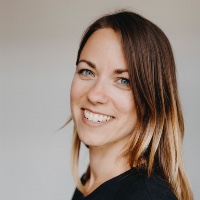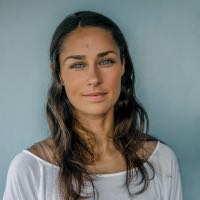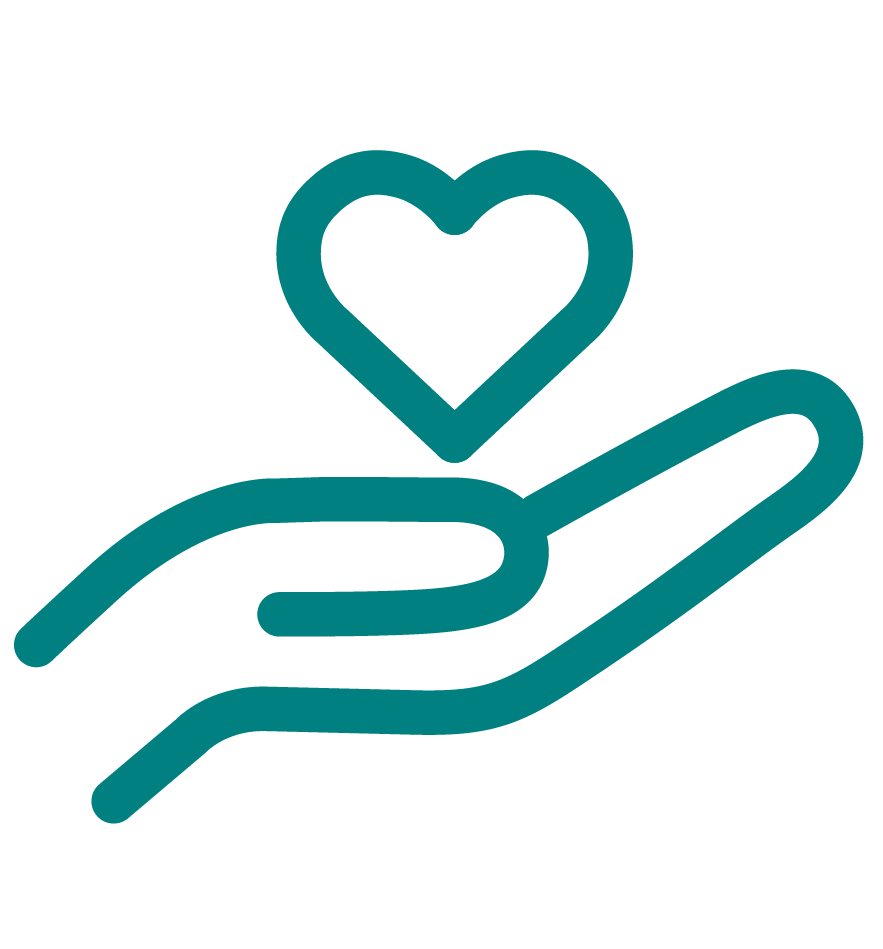 Day 6: Wednesday 31st March
Supporting Self-Care in Others

How to help people look after themselves without annoying people or burning out yourself. Learn effective kindness coaching.
With Mark Walsh / Maša Nobilo / Christina Dohr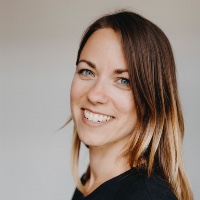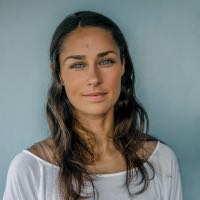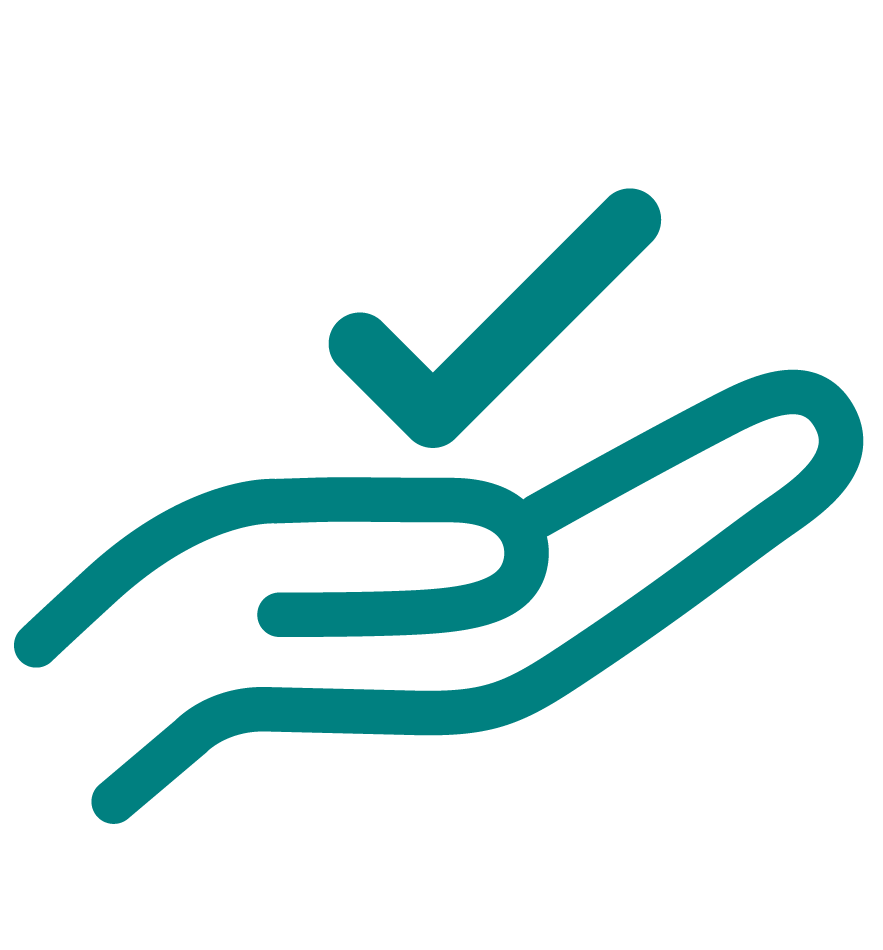 Day 7: Thursday 1st April
Supporting Self-Regulation in Others

How to keep your head when everyone is losing theirs and blaming it on you. Learn practical tools for helping others help themselves.
With Mark Walsh / Erika Chalkley / Roma Pijlman / Christina Dohr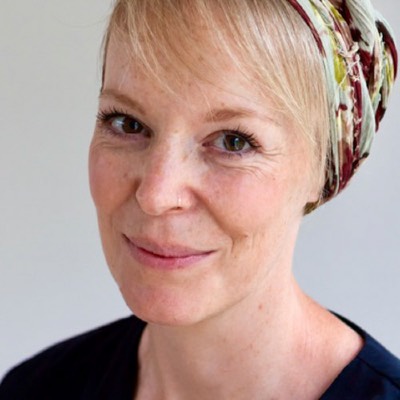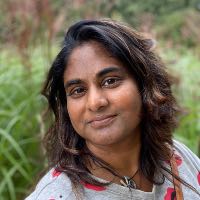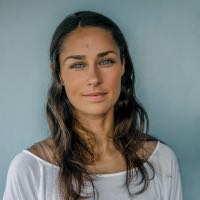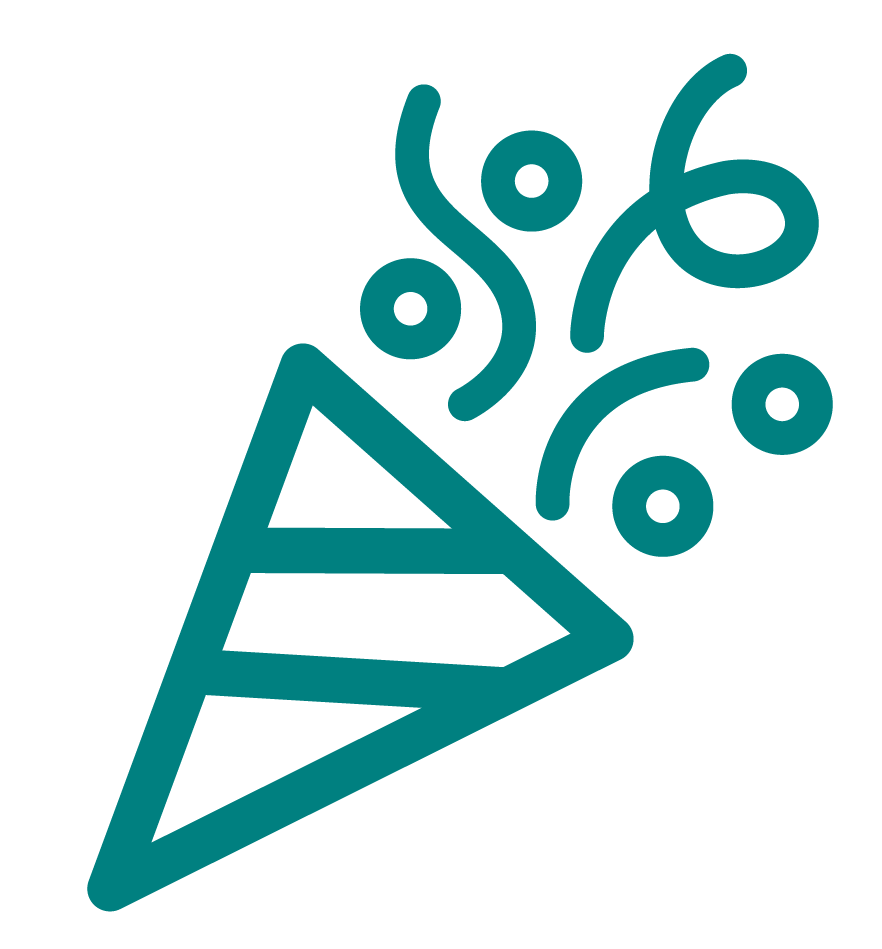 Fun
We're gonna have a good time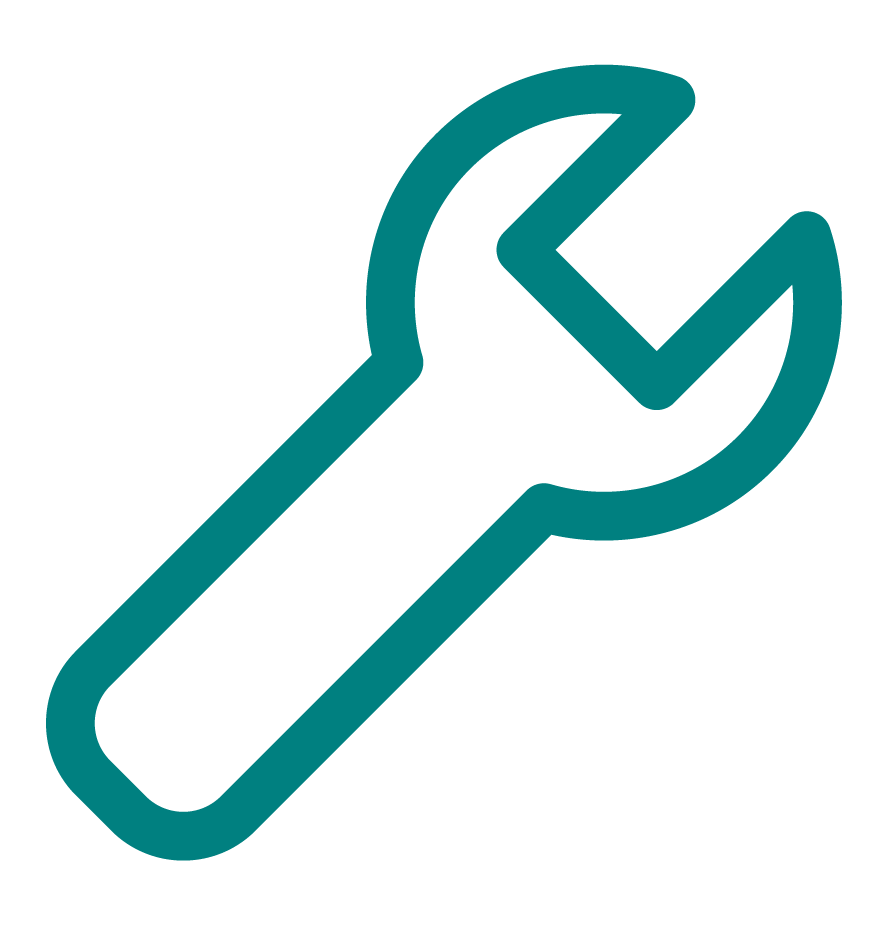 Practical
Real stuff you can use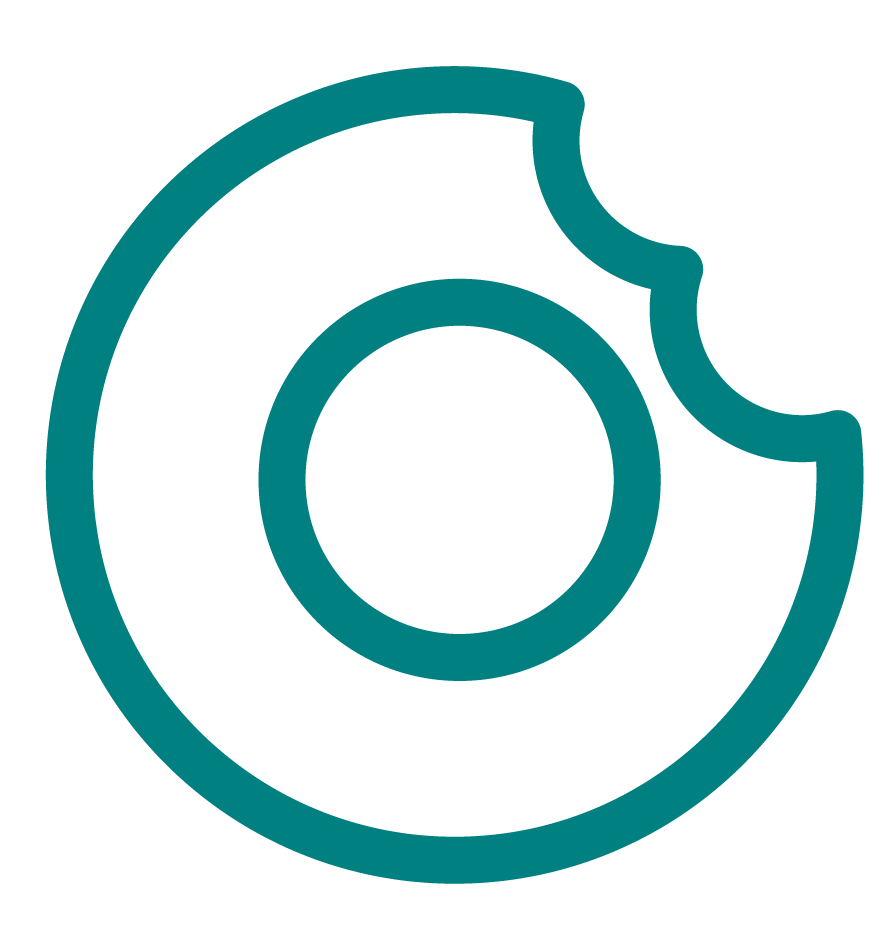 Bite-size
It won't take all day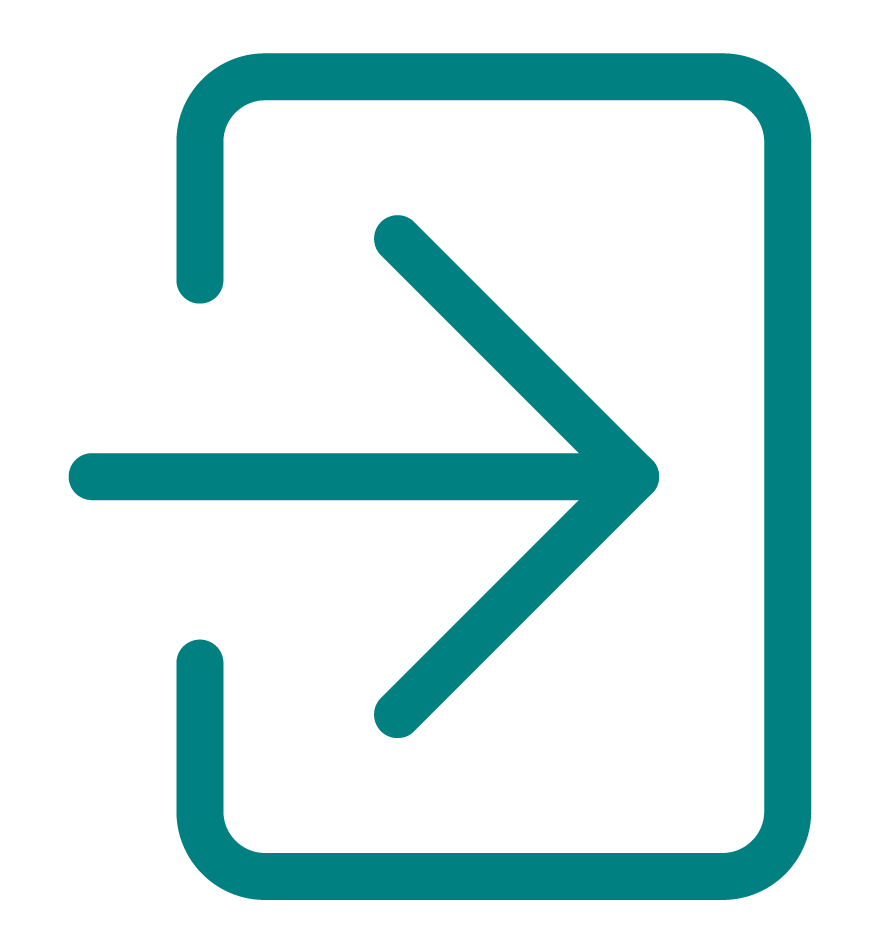 Drop-in
Come and go as you please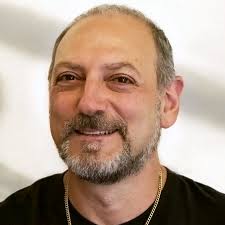 "There is no safe distance from your self. Each new breath is an opportunity to come home to your body. That is why, now more than ever, these practices are so vital."
Leslie Kaminoff | Yoga Educator | USA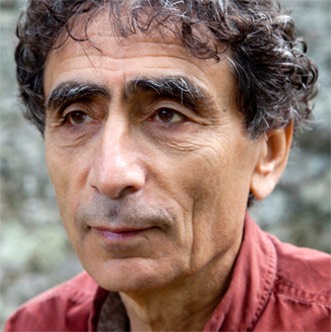 "Embodiment is an essential component of healing and Embodiment Unlimited does valuable work bringing its importance to the public. I have enjoyed working with this innovative organisation."
Gabor Maté | Renowned speaker and bestselling author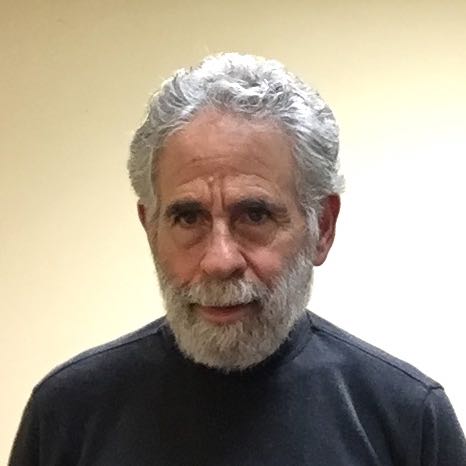 "Mark's talent is in the breadth of vision unmatched by anybody else I know."
Paul Linden | Trauma Educator & Embodiment Teacher | USA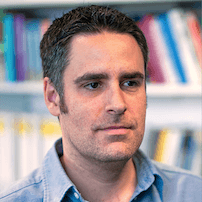 "Never has learning to calm our nervous system and connect to our body been more important. For those looking to thrive in the aftermath of recent events, 2021 is going to be the year of embodiment"
Alex Howard | Founder and CEO of The Optimum Health Clinic| UK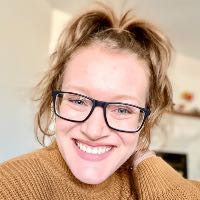 "It enhanced my ability to talk about the embodiment work I already do, helped me gain confidence in bringing this work to new audiences, and provided a very rich peer group." 
Charlie Birch | Professional dancer | USA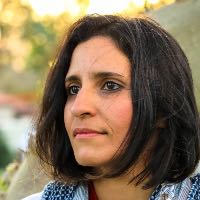 "Practical embodiment information with everyday life application."
Manal | Dance teacher and coach | Saudi Arabia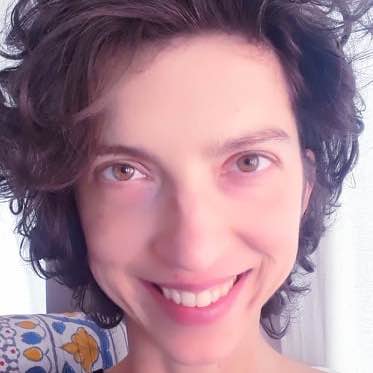 "This embodiment group and sessions have helped me be a happier human being more aware and connected to myself and others."
Inez Luz | Masters in Sociology of Communication-Gender Studies | Portugal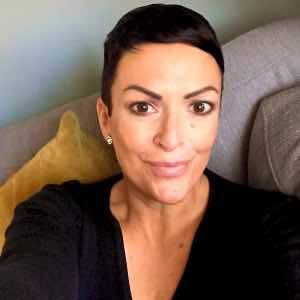 "I joined Embodied Reconnection Week as I'm keen to learn to techniques to keep working on me. " 
Lynda Toye |
Support officer | Northern Ireland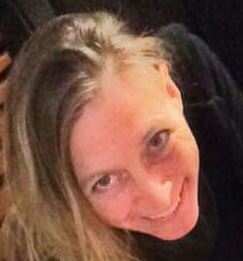 "I am really getting a lot out of this. I am validated by what is happening in this event for taking action and am actually also helped by being given tools for changing the patterns!!"
Dschinni Claudia Winter | Bodyworker, body and energy awareness trainer | Austria
Ready to feel like you again?
45-minute LIVE drop-in sessions
Repeated 3 x daily to suit different timezones
26th March – 1st April
FREE Embodied Reconnection Week